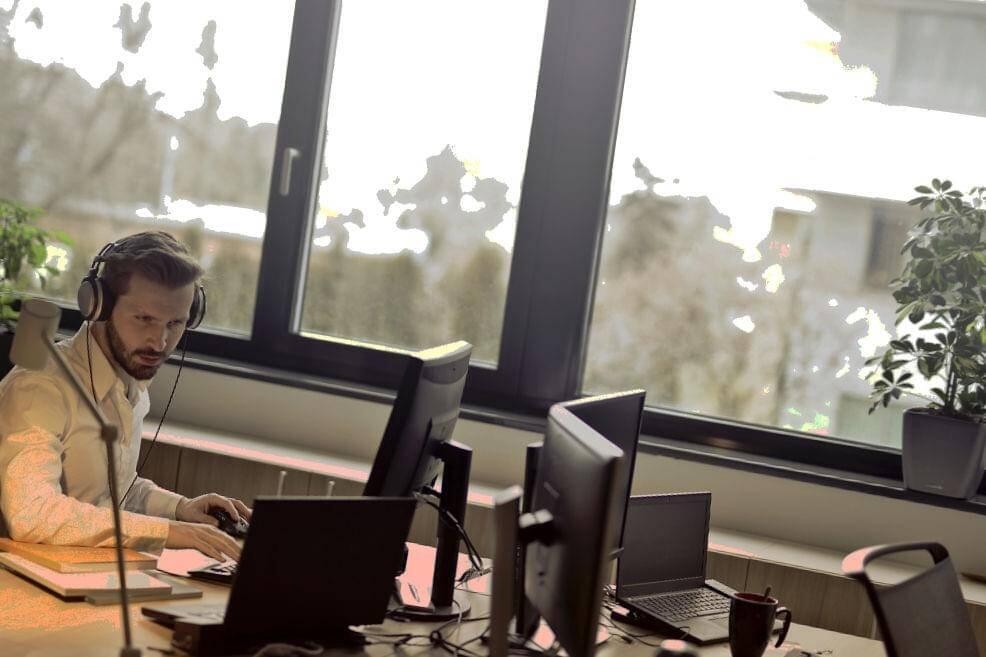 Amana Capital Broker Review
This brokerage review is a result of months spent with the firm. The review team had availed of Amana Capital's offers and services so as to assess its overall capability.
The review team had made sure to test all of the Amana Capital website's functions with great consideration to its special features and standout offers.

The review team aims at giving a pointed and well-informed assessment of Amana Capital's capability as a brokerage firm to assist its readers in making a decision on whether it would be sound to trade through Amana Capital or not.

This review looks at the following facets of the firm's services:

Trading Instruments
Trading Accounts
Offered Trading Platforms
Fee Structures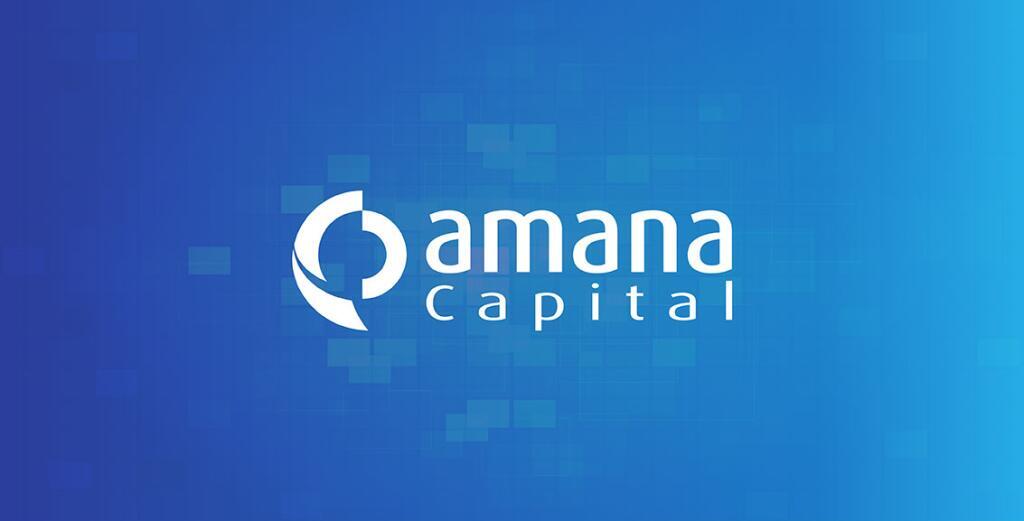 About Amana Capital
A known group of companies, the Amana Capital Group is a financial services entity that specializes in providing trading services for Forex currency pairs, stock indices, and commodities. The business group is made up of four entities that are dependent on its basis of operations namely, Amana Financial Services in the U.K., Amana Capital in Lebanon, Amana Capital in Cyprus, and SouqElmal.com in the U.A.E.

Founded back in 2010 in Lebanon, Amana Capital operates in numerous countries across the globe and has under its artillery over 2,000 investment professionals.

Amana Capital is duly regulated by various financial authorities depending on the country of business, these are: the Financial Conduct Authority (FCA), Banque Du Liban (BDL), and Cyprus Securities and Exchange Commission (CySec). On top of this, the Amana Capital Group also follows the regulations of the MiFID. With these details made public, and the information verified wholly by the review team through research and reportage, Amana Capital's legitimacy as a brokerage firm is affirmed.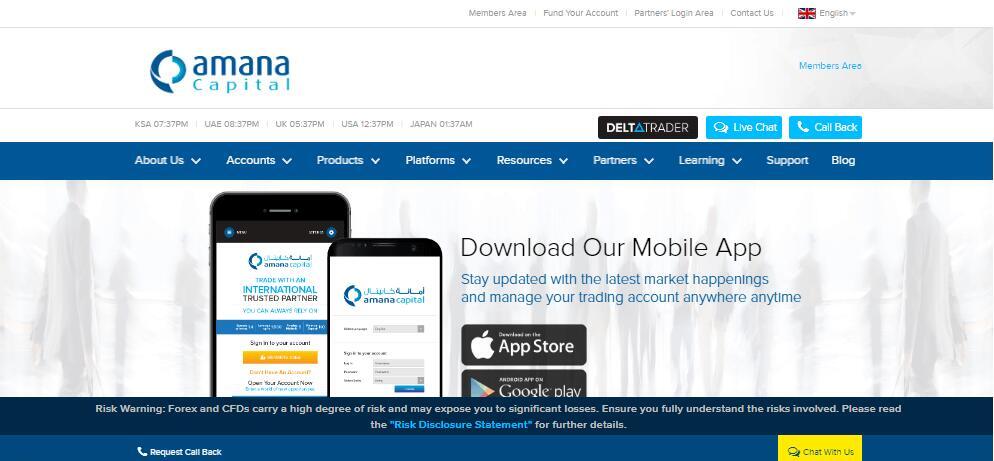 Offers and Services
Trading instruments

Amana Capital offers a myriad of trading instruments, namely CFDs, Commodities, Metals, Stocks, Oil, Gold, and Indices. These instruments alone make for enticing trading possibilities.

Trading Accounts

One of the things that caught the attention of the review team is its offering of only one standard account. Another thing worthy of note about this account is that it can be set up in individual, joint, or corporate configurations. For this multi-faceted standard account, the trader is required to deposit a minimum of $1000. This amount is seen by the review team as relatively-cheap in that it can already assume different kinds of configurations. On the other hand, it is seen as costly especially if the trader only opts to set the account up as an individual.

But what probably hooked the review team is that all accounts within Amana Capital are considered Swap-Free accounts, which means these adhere to the Sharia Laws. Further, the accounts, given its special consideration, do not accumulate any interests for trades that are held overnight.

Offered Trading Platforms

Amana Capital has partnered with MetaQuotes to offer its widely-popular trading software, MetaTrader 4.

The platform may be downloaded through Amana Capital's website. Wise in its decision, the firm is then able to offer Expert Advisors and Trailing Stops as part of its trading implements.

MT4 offers a highly-intuitive interface that permits its users to view their lodged orders, the trades they currently have in transaction, account details, and the advanced technical analysis tools it employs to help users in making better trades.

The MT4 platform is available through the platforms in its different iterations:

Amana Capital MetaTrader 4 Mac
MetaTrader 4 for Mobile and Tablets
MetaTrader 4 Multi-Terminal
What's really good about availing of these iterations is that users of Mac devices no longer have to install Parallel Desktop or Boot Camp. All they have to do is download is the Amana Capital MetaTrader 4 Mac Application. Once installed in the Mac device, the trader would be able to immediately trade.

Through this Mac application, all the features available in Windows are available as well.

Fee Structures

Apart from the minimum deposit of $1,000, the fee structures that Amana Capital implements are worth looking into.

For its deposit and withdrawal schemes, Amana Capital offers a wide variety of payment options. Credit and debit cards, bank transfers, checks, and a number of online payment plans are accepted within the firm's system. When the user opts to use bank transfer, should it be performed through Barclays Bank, a fee of $6.00 is charged.
Debit and credit cards hold no charges, only a fee of 1.5% will be deducted by the merchant payment provider. Skrill transactions are also not charged. However, a 2% will be taken as costs imposed by the service provider.

It must be noted that the charges made through Amana Capital are industry standard.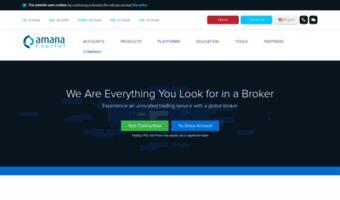 Trading With Amana Capital
Through the points discussed within the review, it is apparent to conclude that trading with Amana Capital is desirable.

The firms user-friendly tools allow for good trading conditions and assists its users to build solid and multi-faceted investment portfolios. Probably the main offers that fostered this possibility are Amana Capital's partnership with MetaQuotes to offer the MT4 platform, competitive fee structures, and trustworthy regulatory bodies.