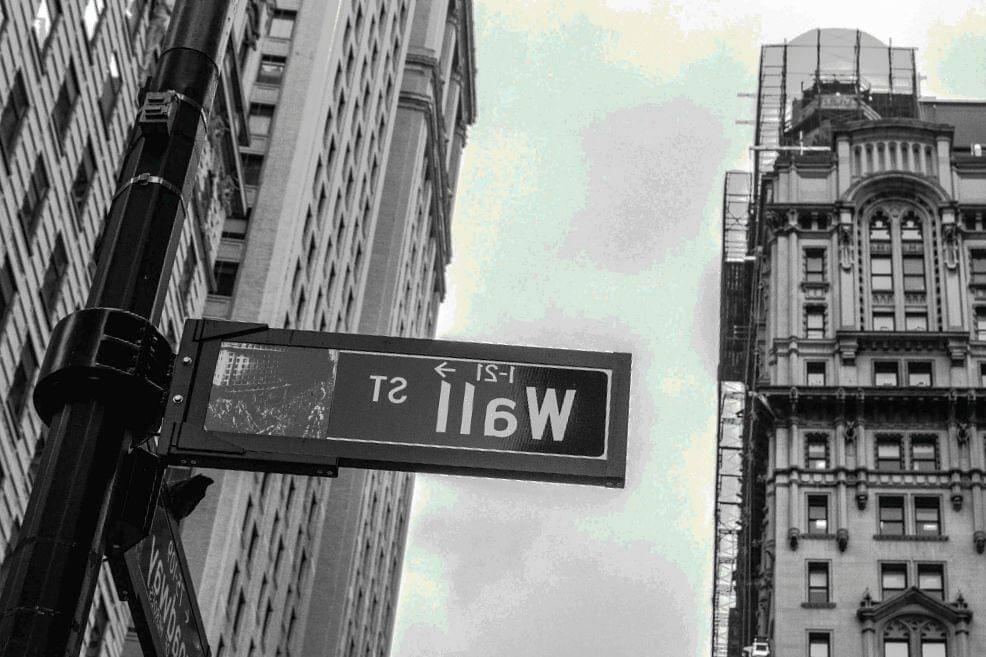 AMarkets Forex Broker Review
AMarkets is a global brokerage firm founded in 2007, providing services in Latin America, Middle East, Asia, and CIS countries. This broker prioritizes comprehensive support to its customers and partners through high-quality services, innovative solutions, and advanced technology.

AMarkets holds a significant meaning to the letter A, which it claims to shape the company's mission and philosophy. That letter stands for AMarkets' six core standards and services, which are: Alpha for leadership, Adrenaline for exciting experience, Accountable for guaranteed high-quality services, Advanced for high-end technology, Accomplished for proven expertise in trading, and Alliance for strong partnerships.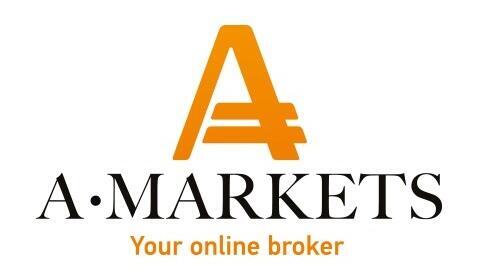 AMarkets Security and Regulation
AMarkets is a longtime category A member of The Financial Commission, which is an independent regulatory authority and external dispute resolution body that resolves brokerage-related issues. This membership guarantees all clients that AMarkets abides by the rules and regulations implemented by The Financial Commission in all ways dispute-related. The results of any dispute are binding, which means that AMarkets will be stripped of its membership if it went against the decision of the organization. AMarkets is also financially responsible to insure client funds for up to $20,000 EUR as protection against systemic risks in the market.

AMarkets has garnered nine awards in its years of service, including "Best Forex Broker on the Affiliate Programs Market" and "Fastest Growing Forex Broker in the Middle East" awards. Its execution quality is also monitored by Verify My Trade to ensure that it follows the highest standards of execution in the market. This entails AMarkets to submit 5,000 trades every month so Verify My Trade can analyze and compare it to first-tier liquidity providers. All these security measures are implemented by AMarkets for well-rounded and high-grade services.

AMarkets Account Types
AMarkets offers three account types, which are: Fixed, Standard, and ECN. The three accounts differ mainly on spreads, but all three are equally beneficial options.

Fixed Account
This first account type requires a minimum deposit of $100 with a leverage of 1:1000. Spreads begin at 3 pips fixed with a Stop Out level of 20%. No commissions are charged per transaction and order volumes are from 0.01 with step 0.01. This account type has access to all the financial markets offered by this broker.

Standard Account
The Standard Account requires a minimum deposit similar to the first type, which is at $100. The maximum allowed total volume for all open positions in cryptocurrency trading is $25,000. Spreads for the Standard Account are floating and begin at 1.3 pips. The leverage is 1:1000 and the Stop Out level is 20%. Order volume is similar to the Fixed Account.

ECN Account
This third account type adheres to the ECN standards and requires a minimum deposit of $200. The leverage is 1:200 with spreads that begin as low as 0 pip. Commissions charged are at $2.5 per lot and the Stop Out level is 40%. Electronic Communication Network accounts are usually favored by traders because of its direct market participation.

Amarkets Trading Platforms
Amarkets offers the two MetaTrader platforms available in the market. The MT4 and MT5 platforms are highly-regarded as the best forex and cryptocurrency platforms by traders due to their user-friendly interface and intuitive design.

MT4 is a classic in the foreign exchange markets and has been used by traders worldwide for nearly fifteen years. The MT4 has a simple and classy design that is easy to navigate even for beginning traders. The catch is that this platform actually contains hundreds of tools and indicators, and traders can perform any strategy of any complexity. Until today, the MT4 is still the most-trusted platform for all forex traders.

The MT5 was developed to complement the features of MT4, specifically for cryptocurrency trading. It offers the same high-level functionality and intuitive design as its predecessor. MT5 allows you to trade in all the financial markets, not only foreign exchange, and has a wide range of trading instruments to offer. It is available in desktop, web, and mobile versions.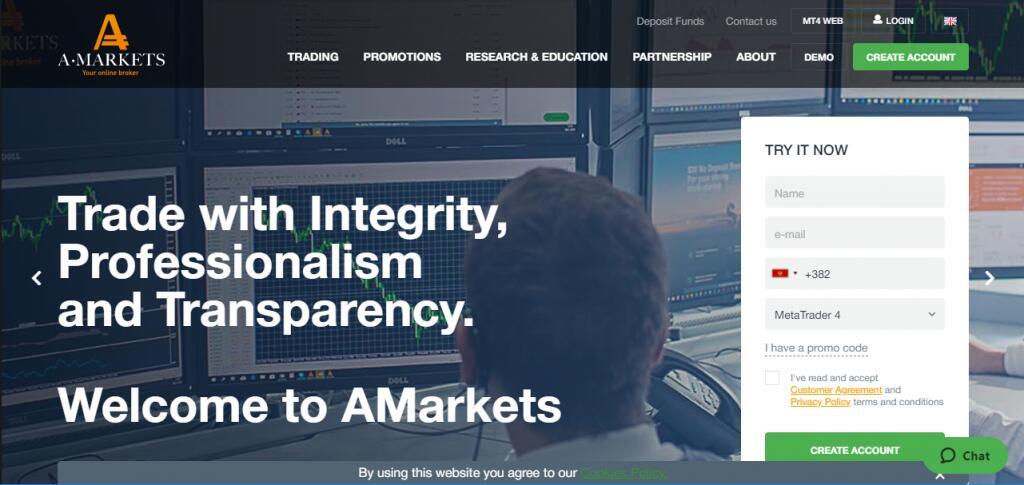 AMarkets Review Conclusion
AMarkets offers promising qualities and services, especially in providing detailed account specifications and high-grade trading platforms. It also boasts great security standards, including a membership with The Financial Commission, which is a standard that most traders prefer. A regulation from a well-trusted and respected independent body guarantees clients that AMarkets is an honest and reliable broker. Plus, client funds are insured for up to $20,000 EUR in case of systemic market risks out of the client's or the broker's control. AMarkets has also established itself in the industry, garnering several awards in its years of service. For all these reasons, customers can expect high-quality services from this broker in all aspects of trading.