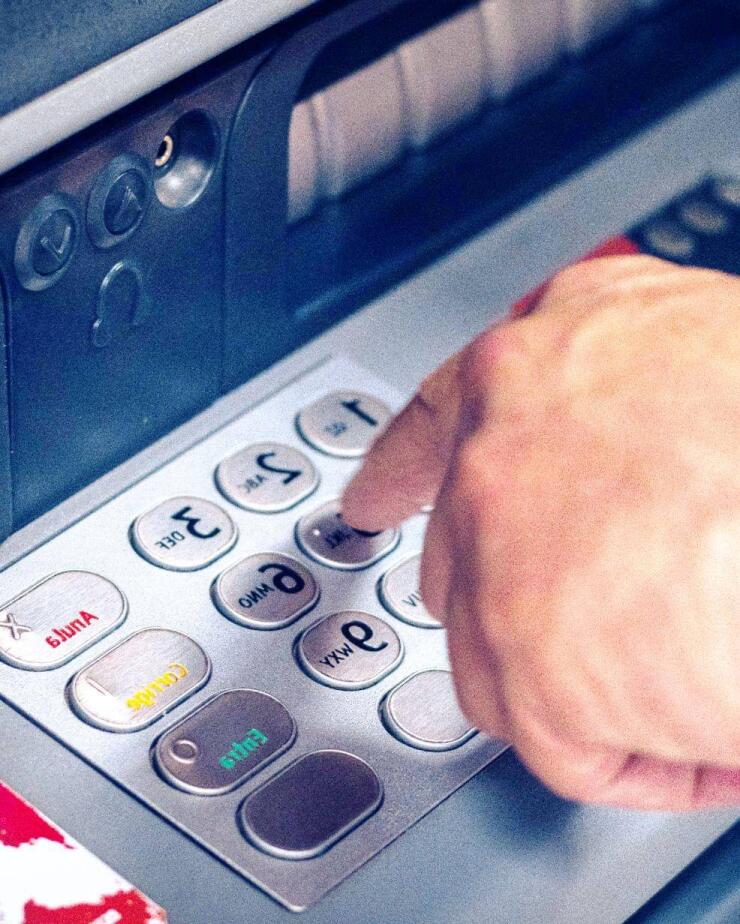 Ayondo Overview
Ayondo is a German financial trading technology firm that was established in 2009. Ayondo is a multi-award-winning Forex, CFD, and Binary Options broker that offers a cutting-edge social trading platform in addition to its proprietary trading platform.
In this article, we will scrutinize Ayondo's overall service as we lay down its offerings as well as its main brokerage features.
To initially gauge Ayondo's capability, let's look at the broker's set of advantages or benefits and setbacks.
Advantages:
FCA regulated
Industry-distinct social trading platform
Customizable trading signals
Disadvantages:
MetaTraders unavailable
limited funding methods
lack of online live chat support
In the following segments, we will dig deeper into the broker's set of trading arsenals to add to your initial assessment of the broker.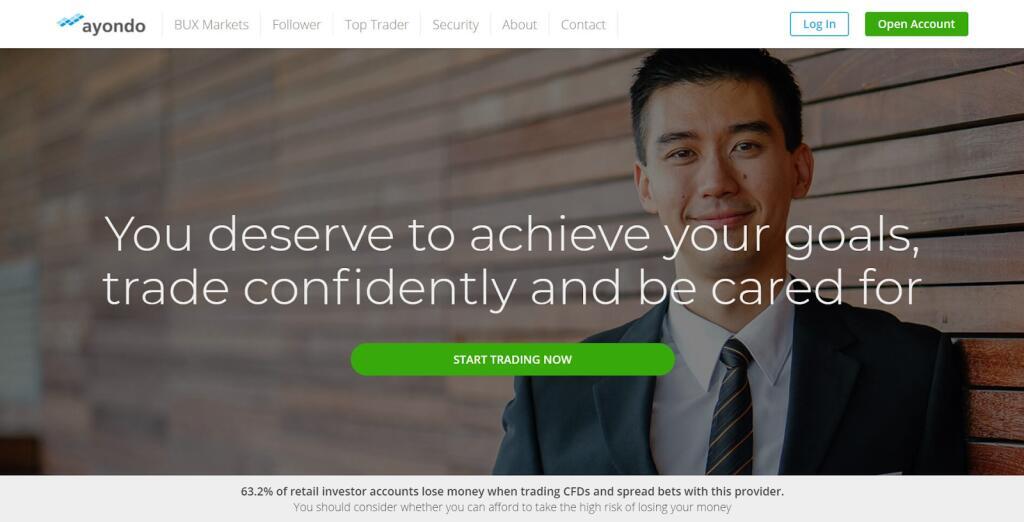 Ayondo Background & Safety
Ayondo Markets, a financial trading brand registered and regulated by the Financial Conduct Authority (FCA) in the United Kingdom, owns and operates the Ayondo brand in the brokerage scene. Ayondo is known to be a CFD trading site, but it also provides spread betting to qualified clients, enabling them to trade a range of assets while paying no capital gains tax.
Being affiliated with the FCA, Ayondo is compelled to adhere to policies, guidelines, and industrial standards set by the regulatory body. In essence, Ayondo holds measures that protect client welfare including safeguarding of client funds by segregating them from the company's assets, giving clients fund protections through balance protection schemes, and fostering transparency in its trading transactions.
Additionally, Ayondo provides its clients with supplementary insurance that covers them up to £1,000,000 in excess of the standard FSCS cover. The broker's services are accessible in many countries. However, U.S.-based traders are barred from accessing Ayondo's brokerage services.
The brand was first launched in 2009 by the owners of the Ayondo brokerage company. It started in Germany, but the broker expanded to become a global broker after gaining a wide following among traders. The headquarters of Ayondo has been relocated to London.
Ayondo Features & Fees
Market Coverage
Ayondo has a good range of financial instruments covering forex, shares ,CFDs, indices, precious metals, bonds, and cryptocurrencies.
Account Types
Unfortunately, Ayondo's account offerings lack diversity as the broker only offers one type of live account. The live account features the Standard account which can be opened by as depositing as low as £1. The account features zero commissions. Instead, the account applies spreads that start at 1.5. pips for the EUR/USD pair.
Aside from its low minimum account opening, another good thing is that the broker does not charge overnight fees and minimum fees apply for trades left open during the weekend. Additionally, the broker does not charge an inactivity fee for inactive accounts.
Unique Feature
Traders can become signal providers at Ayondo if they meet certain minimum criteria based on their trader level. Below are the classifications of traders under this feature:
Street Trader – A trader must have executed at least 15 trades in 30 days with a cumulative drawdown of less than 25% and a result of more than 1.0 percent after that.
Advanced Level – Traders must complete a minimum of 16 trades in 60 days, with a cumulative draw-down of less than 25% and an output of at least 2.0% since the beginning of their careers.
Professional Trader – Traders must complete at least 25 trades in 90 days with a maximum draw-down of 20% and an output of at least 4.0 percent since the start of their career to achieve this stage.
Risk Adjusted Level – Traders have 180 days to complete 50 trades. They must also complete one trade per month and have a maximum drawdown of 15% and an output of at least 6.0 percent since beginning their career.
Institutional Level – Traders must complete 150 trades per year, with at least one trade per month, to reach this amount. The maximum drawdown cannot exceed 15%, and they must reach an annual production of 8%.
Funding Methods
Ayondo only utilizes credit/debit cards and wire transfers as payment methods.
If your credit or debit card was issued outside of the European Economic Area, you will be charged a 1.75 percent deposit fee. The same deposit form may be used to make withdrawals.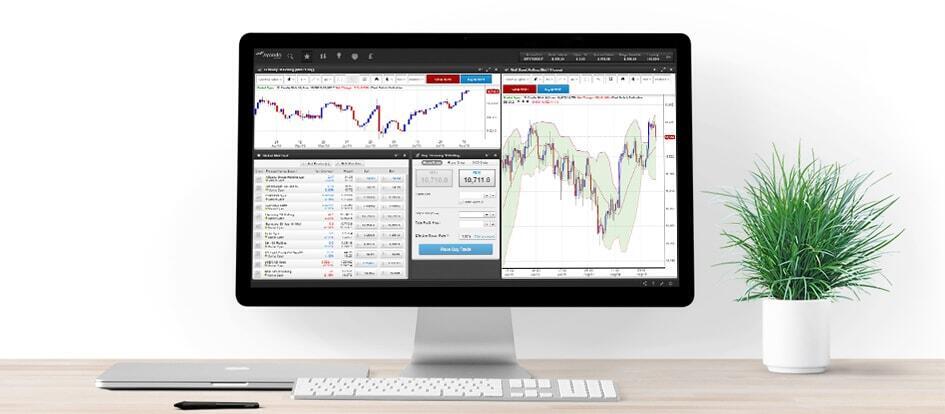 Ayondo Trading Platforms & Tools
TradeHub, Ayondo's flagship trading platform is an award-winning trading technology that provides users with convenience and ease. Executing traders is made simpler with a streamlined interface. Advanced indicators and one-click trading maps are available on the website.
TradeHub has a smartphone app that is available for both Android and iOS users. It has 13 chart styles and over 170 studies in its web-based edition.
The most notable feature of Ayondo is its social trading site. Its ability to monitor a trader's success against stock markets is one of its strongest features. It's a perfect method for calculating your potential return over a fixed period of time.
Webinars, training videos, and manuals comprise the broker's educational resources available on its site.
Bottom Line
Ayondo's strongest asset is its social trading platform. This feature allows traders to connect to traders globally except in some regions where the broker's services are not accepted.
In totality, Ayondo caters to both novice and experienced traders as it offers decent trading features and conditions.