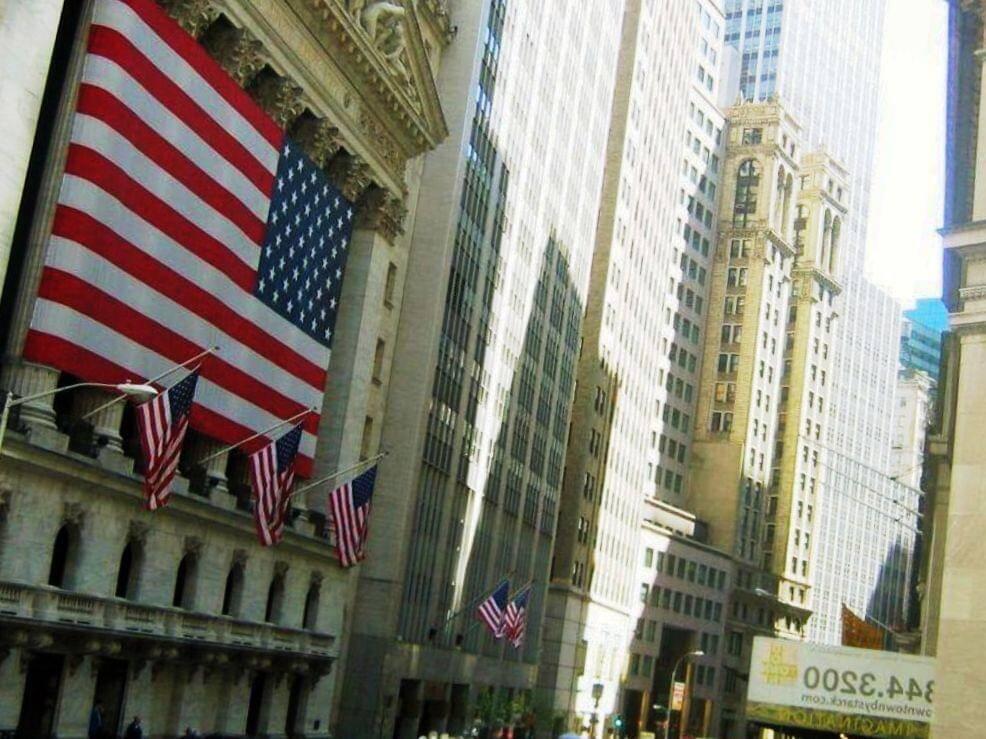 Deriv Forex Broker
Deriv is an online financial services provider established in 1999. Its main goal is to bring mainstream online trading to the common people. The innovation and revolution of services provided by this broker spans over 20 years of customer focus and support.
Deriv Regulation and Security
Deriv was founded by Regent Markets Group, which fully owns and manages it. Throughout the years, the face of this broker, as well as the company that handles it, has changed, but its core principles remain intact. It still operates as a brokerage firm with integrity and reliability in mind. It is important for Deriv to hold itself to the highest ethical and security standards possible in the industry.

Deriv.com has a sister trading brand called Binary.com, both of which are under the same company, Regent Markets Group, that has rebranded itself as Deriv Group. The latter is a group of brokers operating in multiple jurisdictions around the world, eventually forming a global broker that has a worldwide presence.

Deriv Investments (Europe) Limited is registered and regulated by the Malta Financial Services Authority. It is licensed to provide trade investment products and services to clients within the European Economic Area. This broker serves as an umbrella to smaller offices around Europe, offering services through EU passporting rights. Nearly 26 countries are part of this area.

Deriv (FX) Ltd in Malaysia is regulated by the Labuan Financial Services Authority. Deriv (BVI) Ltd in British Virgin Islands operates under the regulation of the British Virgin Islands Financial Services Commission. Deriv (V) Ltd and Champion Group Ltd are both licensed and regulated by the Vanuatu Financial Services Commission. Deriv (SVG) LLC is based in Saint Vincent and the Grenadines. Deriv Group is also a member of The Financial Commission, a dispute resolution body focusing on the financial services industry.


Deriv Platform Services
Deriv is very innovative when it comes to platform services. This broker provides four trading platforms that offer unique features tailored for different kinds of traders.
DTrader: You can customize trading charts with the provided indicators and widgets, as well as access over 50 tradable assets. It has a clean interface and offers potential payouts that could surpass 200%. DTrader is a revolutionary platform that offers a great customization feature and promises an optimal client experience.

DBot: This platform offers automated trading, which is a great option for busy traders. You can do algorithmic investing and trade more than 50 assets. You can also develop trading bots for free that can easily be set up in five steps. Built-in strategies are also available on the platform for all traders to utilize.

DMT5: Deriv integrates the MetaTrade5 platform, complete with all the features, tools, and indicators that this classic platform offers. It is easy to maneuver because of its simple interface and rich, organized features. Traders can set charts and open positions with ease, and multiple windows can be opened at once. You can benefit from over 70 assets and a leverage of 1:1000.
Deriv Trading Conditions
Deriv offers competitive trading conditions that allow traders to minimize risks and maximize market opportunities available to them. Below are some of the specifications provided by Deriv.

Trading Instruments
Deriv offers the opportunity to trade in four financial markets, namely: currencies, stock indices, synthetic indices, and commodities. When it comes to currency trading, or foreign exchange. Deriv offers almost 50 fx pairs, including majors, minors, and exotics. On stock indices, this broker gives you the chance to trade on the biggest U.S., European, and Asian stock indices. Synthetic indices are available 24/7 on consistent volatility replicating real market conditions. Lastly, commodities such as gold and silver, as well as energies like oil are also available.

Spreads, Leverage, and Commissions
Deriv offers tight spreads with a leverage of up to 1:1000 and minimal trading fees. Deriv, formerly Binary.com, is known to offer competitive spreads and transparent fee processing. The only extra fees that Deriv charges is for dormant accounts that have been inactive for at least 12 months. On the other hand, the leverage levels and margin requirements may depend on the account the client chooses, as well as the jurisdiction he/she is trading in. It is important to note that in the EU, retail traders can only use a 1:30 maximum leverage for forex.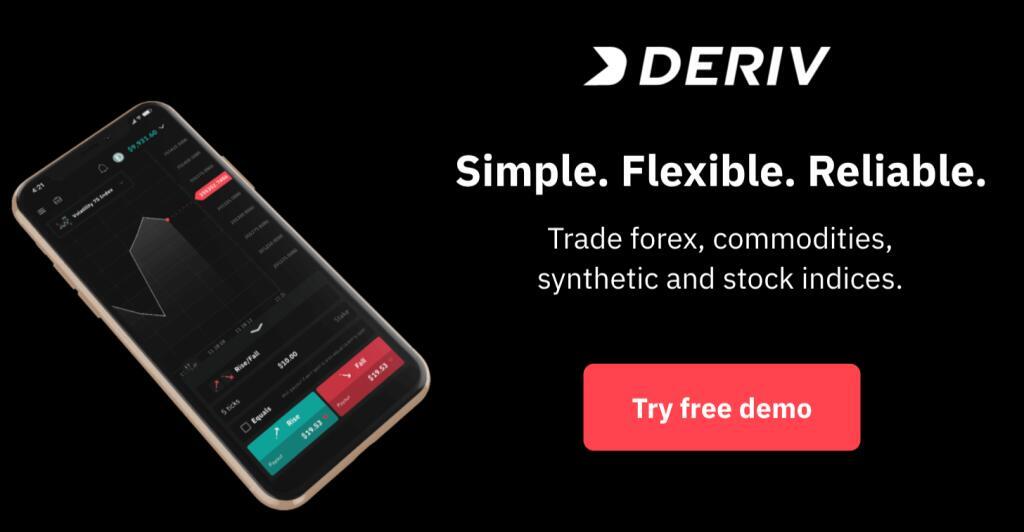 Deriv Conclusion
Deriv proves that it is one of the industry's veterans in providing trading and financial services. This broker has been offering services to clients for over 20 years, and has maintained a clean reputation. It offers competitive trading conditions, especially in the areas of spreads, leverage, and commissions. It opens clients into many market opportunities and lets them enjoy unparalleled trading experience.