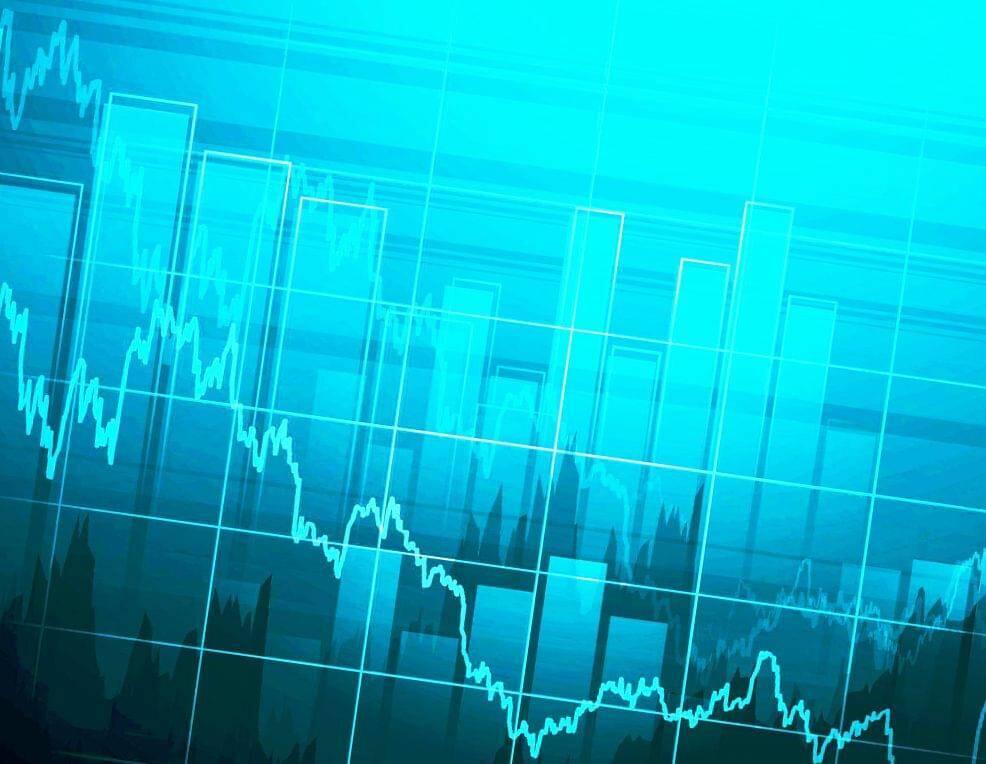 Forex.com Review
Forex.com is a global financial services provider focusing on currency markets. It boasts four core principles: a global market leader, value & reliability, tools & guidance, and financial strength & security. It promotes itself as a well-rounded broker shaped by years of service in the trading industry.

Forex.com Regulation and Security
Forex.com is a trading brand of GAIN Global Markets Inc., a brokerage company with headquarters located in the Cayman Islands. It is licensed to operate under the regulatory standards set by the Cayman Islands Monetary Authority and abides by the Securities Investment Business Law of the Cayman Islands with license no. 25033.

Forex.com is also affiliated with GAIN Global Markets Inc.'s another trading brand, GAIN Capital UK Ltd., which is situated in London. Furthermore, GAIN Global Markets Inc. is under the GAIN Capital Holdings, Inc. group of companies, which is headquartered in New Jersey in the United States of America. All of these companies are affiliated subsidiaries of StoneX Group Inc., a publicly listed company under NASDAQ. StoneX Group Inc. abides by the highest standards of corporate governance and financial disclose.

Among the security measures implemented by Forex.com are a strict account segregation of all client funds from the broker's own corporate funds. These funds are also kept and distributed among global custodian banks that Forex.com has partnered with. Aside from CIMA, Forex.com is also regulated by six other regulatory authorities across the world through its affiliates.
Forex.com Review of Services
Forex.com focuses on the currency markets, and so it ensures that its clients are equipped with the best features for trading the forex market with ease and convenience. This broker offers a range of platform services, from MetaTrader to flexible trading accounts.

MetaTrader4 & 5
These two platforms are the gold standards of all other platforms in the industry. Both execute a high level of performance and usability that they have become traders' most preferable choice for trading all the financial markets. MT4 and MT5 are both equipped with advanced charting tools, multiple time frames, a customization feature, and intuitive interface. MT4 is highly recommended for trading the currency markets, as well as for novice traders since it is pretty easy to navigate.

On the other hand, MT5 is a multi-asset platform that can trade different assets like crypto currencies, stocks, and commodities. Both have exemplary features like being able to directly trade from the charts, a wide set of technical analysis tools, and the ability to execute any strategy of any complexity. Forex.com's MetaTrader offering includes it in desktop, web, and mobile versions. This further shows the wide accessibility of these platforms and why they are favorites of traders.

Advanced Trading
This is Forex.com's proprietary trading platform, and offers a whole set of trading tools and analytics in the Advanced Trading suite. It is made for professional traders as it is equipped with a charting package, 139 technical indicators, drawing tools, and more than a hundred automated strategies. Like the classic MetaTraders, this platform also has a user-friendly interface and a design that is easy to understand and navigate. This feature-rich platform is one of the best proprietary platforms in the industry.

Research and Analysis
Forex.com offers many research and analytical tools that are fully accessible to all their clients. It provides multiple news channels, modules from Trading Central, and blog updates from the broker's own expert team. Articles discussing different topics about trading are uploaded weekly to add to the list of recent and archived written content on the blog. Forex.com also prioritizes videos as a medium to disseminate information, which makes it easier for traders to keep up and focus on.
Trading Accounts
Forex.com offers three types of trading accounts: Standard, Commission, and DMA accounts. Below are their specifications:

Standard Account: This account only caters to MT4 traders, making it less preferable than the other accounts. It uses spreads that begin at 1.4 pips, which becomes 1.6 pips for U.S.-based clients for the EUR/USD currency pair. Still, this is a popular choice for investors that want to use the market-maker execution.
Commission Account: This account is only available to U.S. clients and uses the Forex.com proprietary platform. The trader must deposit at least $10,000 and be classified into a level of volumes of trades. This account is made for high volume traders generating millions' worth of trades per month.
DMA Account: In the U.S., this account is known as the STP PRO but is available worldwide. It uses Forex.com's proprietary platform and offers the highest discounts offered by this broker. Typically, spreads begin at 1.5 pips, but traders that generate over $2B volume per month will experience spreads that go as low as 0.7pips.
Forex.com Conclusion
Forex.com is a safe and low-risk platform that is widely praised by traders and critics alike. Reviewers recognize this broker's efforts in providing quality services that are both secure and profitable. It is regulated by four tier-1 regulators, making it recommended by most broker reviewers. Its proprietary platform is also a competitive feature that attracts even MT4 traders. It does not lack services in any area, and ensures that its clients are equipped with all necessary tools and analytics to make profitable trades.