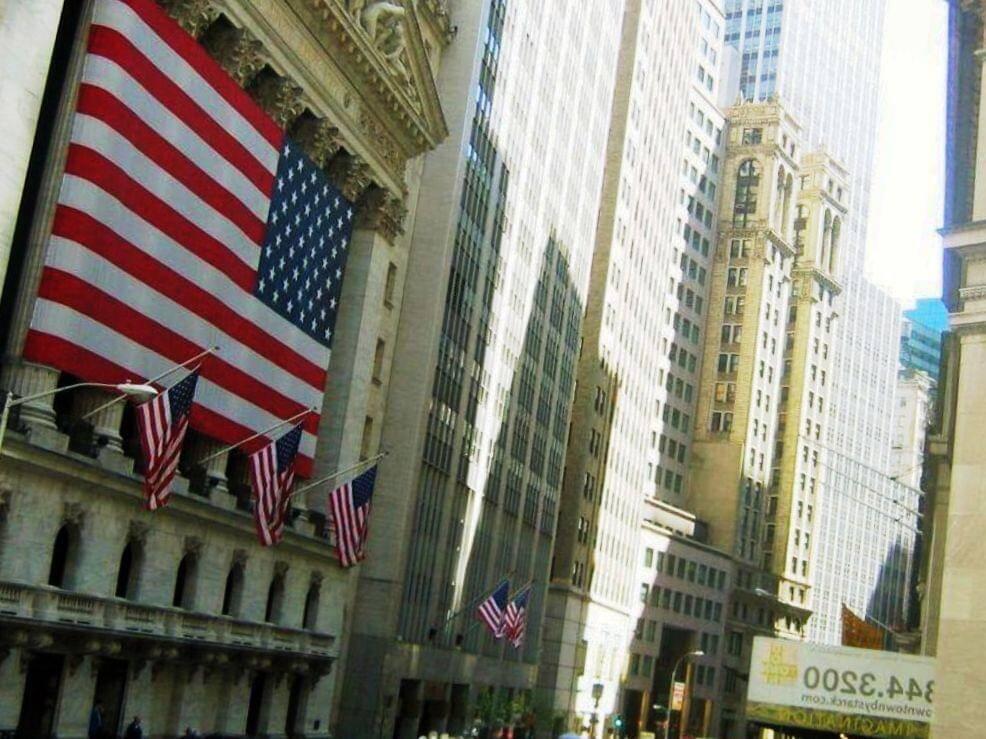 FXOpen Broker Review
FXOpen is a veteran industry broker with nearly two decades of experience in the markets. Since its conception in 2005, this broker continually expanded its reach until it was among the top brokers in the industry.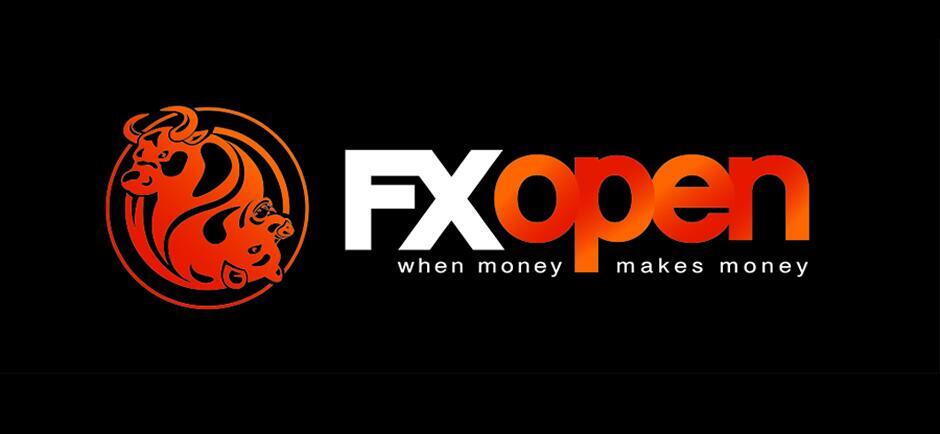 FXOpen Security and Licenses
FXOpen was created by a team of traders who wanted a broker that offers trading solutions while remaining client-centric. It was specifically designed to be secure but easy to use. This broker also prioritizes liquidity in the markets, and provides clients the best exchanges to connect with in order to maximize their trading opportunities. This also allows clients to earn higher profits.

FXOpen is the trading brand of numerous brokerage firms across the globe. Its UK arm, FXOpen UK Ltd is licensed by the FCA, while its Australian arm falls under the rules and regulations implemented by the ASIC. When it comes to security and the broker's regulatory status, it certainly maintains a clean reputation. This is why many traders trust FXOpen, especially that it is regulated in multiple jurisdictions.

Furthermore, FXOpen not only has a good regulatory status, but also implements a good amount of security measures. This broker imposes the Negative Balance Protection measure, which protects clients funds from dropping to a negative figure. This ensures that all clients are protected from a variety of risks and trading mishaps out of their own control or fault.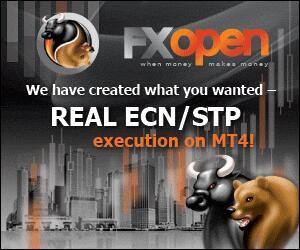 FXOpen Platform Services
FXOpen has a wide variety of platforms to choose from, which is a vital factor for many traders. This broker offers the classic MetaTrader platforms, as well as another third-party platform. Below are the features of each one:

MetaTrader4
The MT4 is a classic choice for foreign exchange trading for most traders. It is equipped with high-level tools and trading solutions that make way for efficient trading. It is a preferable choice for experts because of its wide scope of tools and indicators, but it is also highly recommended for beginners with limited knowledge about using platforms. MT4 is easy to use since it has an intuitive and user-friendly interface, allowing novices to easily navigate it. Furthermore, it has automated trading, as well as a customization feature that allows each client to personalize the platform according to what they want to highlight and bring focus on. Not only is the platform equipped with hundreds of tools, it also allows clients to try complex strategies.

MetaTrader5
The MT5 is the successor to the classic MT4 platform, but it has many features that the popular platform does not. For starters, it is a multi-asset platform that allows traders to open and trade in different markets at the same time. It is most popularly used in cryptocurrency trading, where clients can easily use the platform's tools, features, and indicators to plot their trades. This platform was built to make up for the features that MT4 lacks, most notably trading multiple assets. Still, it uses the same high-level tools, and offers the same functionality and usability as its predecessor. The MT5 is likewise a highly preferable platform to trade with in any market.

TickTrader
This platform is fairly new to the market, but it already excels due to numerous reasons. TickTrader is the third platform offered by this broker, but it does not fall short in features when compared to the former two. It has a similar design to a MetaTrader platform, and even offers similar features and tools. It is also highly efficient since it is equipped with industry-grade tools and a customization feature. All in all, this platform provides a similar level of functionality as the two MetaTraders. The only thing that separates it from those is that it is only available in the UK.
FXOpen Tools and Education
When it comes to tools, research, and education, FXOpen shows its commitment to providing its clients the best service possible. There is a decent number of educational materials available on its website that are fully accessible to clients.

Market News
This tool is an important feature for clients that begin their trading day with keeping up with the latest global news. International events, including political, economic, and financial could all make an impact on everyday trading, which is why traders need to keep abreast with daily news. This also allows traders to take hints on which assets would be profitable to invest in, and which ones to avoid.

Customer Forum
FXOpen's customer forum is a place where traders can connect with each other. It is a community of investors that share and communicate tips and skills to their peers. It is a great feature for both beginners and experts, since it allows them to continually expand their skills and understanding of the market.
FXOpen Conclusion
FXOpen offers a good range of features and trading services to its clients. It offers a decent amount of platforms to choose from, as well as competitive research and educational materials that keep traders updated with market news. Its security is also in check. FXOpen proves that it is a reliable broker to clients in multiple countries.