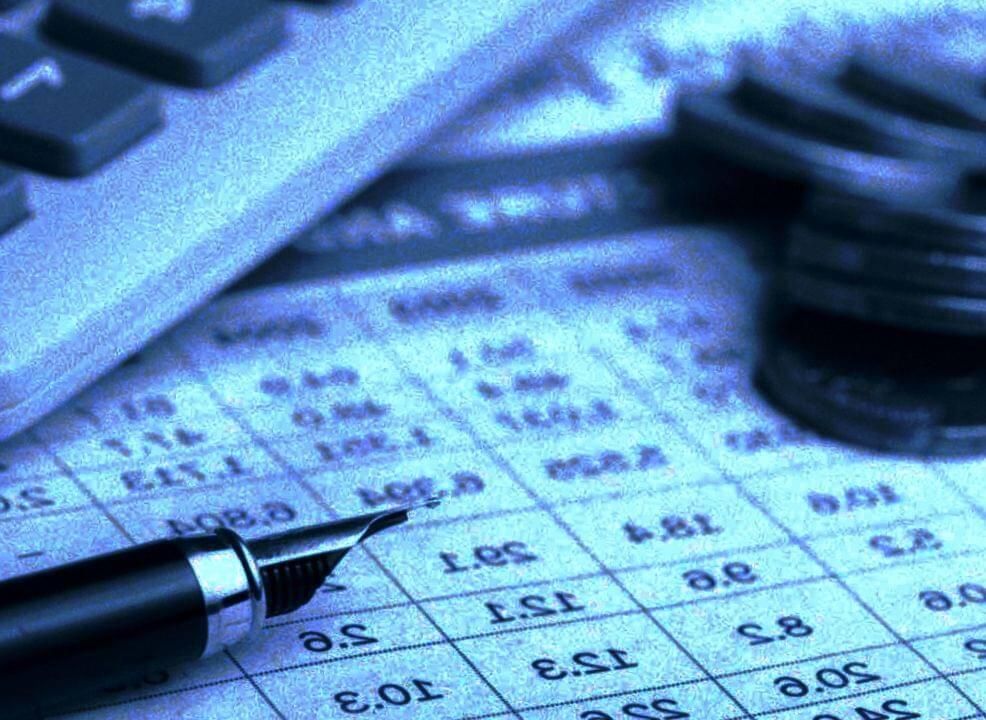 Is 24Option a Brokerage Firm We Can Truly Rely On?
The review team responsible for creating this online assessment had exhausted all avenues of 24Option's key services to come up with a comprehensive evaluation of the firm. The review team had looked into all the firm's offers and services that contribute to the over-all capability of 24Option as a brokerage. These include:

The financial authorities that sanction all of 24Option's trading activities
The assets accessible and tradable through the brokerage
The trading platforms clients of the firm are permitted to use
The live trading accounts available through 24Option
24Option's implemented fee infrastructure
About 24Option
A company under Rodeler Limited, an investment firm operating through the stringent regulations laid out by the Cyprus Securities Exchange Commission, 24Option was founded with the sole purpose of being setup as a multi-asset brokerage firm in 2008.

As already made obvious through the regulatory body it takes cue from, 24Option had established its base of operations in Cyprus in its inception. So for traders desiring to execute transactions outside the European Economic Area (EEA), 24Option also set up a base of operations in Belize by the name of Richfield Capital Limited.

24Option has the reputation of leading in the trading industry as a provider of CFDs and Foreign Currency Exchange. Before being known as such, 24Option offered Binary Options. Since then, 24Option had furthered its services to CFDs so as to ride the waves of competition.

However, it let go of the Binary Option altogether to concentrate on Forex and CFDs.

And while this is the case, 24Option still went on to get mixed reviews from the community. These would be explored in the next parts of this review.

Issues on 24Option's Regulatory Status

Another thing about the brokerage that had thrown some people off is its regulation that is concentrated solely in Cyprus. Although it still falls within the European Union, being sanctioned within the region does not say much.

Another thing that may be seen as a point against the firm is its lack of a guaranteed Stop Loss in trading endeavours that are being transacted within France.

These are two things that 24Option could evidently improve on.
24Option's Selection of Offers and Services
Fee Infrastructure and Commissions

The divisive aspect of 24Option's service is its system of awarding commissions and the fee infrastructure that it had laid out for its clients.

The fees charged by 24Option for its select services are higher upon comparison to other brokerages. One clear example is that there are no discounts that are prepared for huge trade volumes.

But what left a not-so pleasant impression is 24Option's high fees which are imposed on inactive accounts. The charge is at €200 for every month after the 6th month of dormancy. In addition to this, there is also a €10 maintenance fee.

Withdrawals are also charged a 3.5% fee after only the first withdrawal.

Opening an account, on the other hand, requires a deposit of at least €100.

Available Trading Accounts

24Option offers 4 account types. These are placed into categories according to the importance and the experience of the traders. The features and offers that come with each trading account are detailed within the screenshot below:

Accessible Trading Instruments

At present, 24Option has over 130 different types of underlying assets. The asset types that are accessible through the firm are as follows:

Foreign Currency Pairs (34 pairs)
Commodities (11 classes)
Market Indices (25 indices)
Stocks – (61 well-known companies)
It is to the opinion of the review team that these instruments allow for the building of strong and well-rounded investment portfolios.

Offered Trading Platforms

24Option is a MetaTrader 4-only brokerage form which may be considered wise in light of the platform's efficiency and popularity.

MetaTrader 4 (MT4) is fast in processing transactions. It is praised by traders online for its wide offering of trading tools and easy-to-navigate functionality. The numerous reviews lodged in the trading platform's favour are assented to by the review team.

The standout features that MT4 offers include one-click trading, a generous amount of technical indicators, a number of charting tools, and Expert Advisors (EAs) for automated algorithmic trading. MT4 also offers advanced order.
Trade with 24Options Today!
Although 24Option does lack in some facets of its services, it has sound trading conditions to offer. The good conditions are owed to the following:

The assets accessible and tradable through the brokerage
The MT4 trading platform that 24Option clients are permitted to use
The live trading accounts available through 24Option