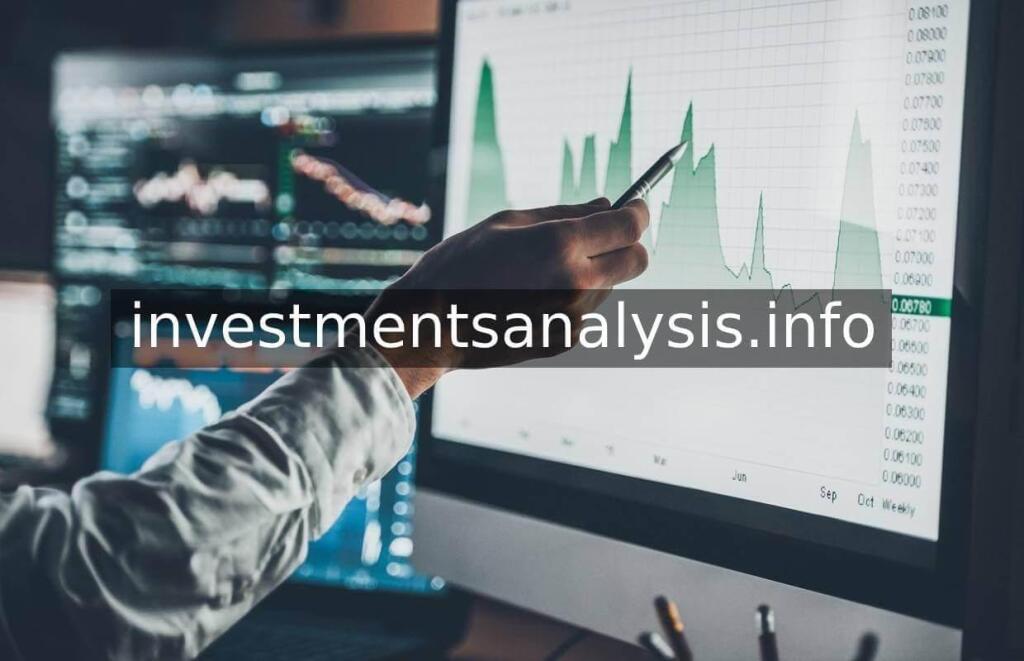 Lime FX Forex Broker
The Foreign Exchange remains advantageous for both traders and brokerage companies. As this industry also benefits brokers, the internet continues to see an increase in brokerage firms; aiming to provide financial services and capitalize the opportunity that Forex carries. One of those brokers that debuted in the digital space is Lime FX, a foreign exchange and binary options company located at 22 Gresham St. London, United Kingdom.
Similar to other brokerage firms in the market, Lime FX forex broker has been a subject of criticism. For a company that does not have tight market traction, one will be surprised that it is frequently tagged as a fraudulent company. Lime FX scam, for example, shows up as recurring tag in multiple online reviews. These issues prompted the writing of this Lime FX review, intending to clarify the allegations and help potential clients assess whether or not opening an account with Lime FX is a sound decision.
As mentioned above, Lime FX is a financial solutions firm located in the United Kingdom. Its official site claims that it is operated by a group of web developers and professional foreign exchange analysts that consistently provide innovative technologies. Making up its whole workforce are also experts and specialists with bright and progressive ideas.
The company prides itself for enabling a trading experience that puts clients ahead of other traders. With trading tools that allow full maximization of profitability, clients are provided with necessary tools to ace trading. More so, the company's platform stands as its flagship offer since it levels to international standards.
Despite being one of the lesser-known brokerage firms, it is impressive to see that its asset classes are competent. Though the selection fell behind other brokers as it is not diversified, clients will still have adequate selection for portfolio expansion.
Shares- Apple Inc, Adidas, Facebook
Currency pairs- EUR/USD, USD/JPY, EUR/JPY
Indexes– Dow Jones, S&P 500
Commodities- Gas, Oil
To say, features of Lime FX stand far from other brokers'. To mention, clients are well-equipped with insights from industry experts and analysts. This came advantageous as these insights and forecasts heavily contribute to decision making. Moreover, it managed to provide automated trading, providing an inclusive and flexible trading structure for all kinds of traders.
Lime FX Review
The Lime FX Platform
What sets Lime FX apart from other brokers is its own proprietary desktop platform. While other brokers prefer the service of MetaTrader and other third-party platforms, Lime FX offers its own developed system. However, the absence of its mobile version came disadvantageous as clients are limited with the web version.
The absence of its mobile version was heavily compensated through provision of a sleek interface. The overall look is clean and simple and far from the usual charts, it does not have confusing buttons. It has an intuitive feel and is design to carry out binary trading. But as it is dedicated mainly for binary options, traders who utilize other trading structures will have a difficult time using the platform.
Lime FX managed to reduce hassle and rough points by providing a highly customizable interface. Buttons can be modified, while a one-interface feature can be used to organize trades in an efficient manner. Also included is a separate section that holds the most popular technical indicators such as the Bollinger, Mid Range, Moving Average, and Oscillators. There is also a section that features premium drawing tools such as Gann Fan and Fibonacci, while a so-called ticket may be used to automatically set limits and place orders.
Account Types
One would find this broker's account selection impressive. For a brokerage firm that does not have that much clients, it still offers six account types- a selection more generous than other well-known brokers.
Mini Account
$500 Minimum deposit
0.1 pips

Standard Account
$5000 Minimum deposit
0.1 pips

Silver Account
$7500 Minimum Deposit
0.5 pips

Gold Account
$10,000 Minimum Deposit
1 pips

Platinum Account
$25,000 Minimum Deposit
1.5 pips

ECN Account
$50,000 Minimum Deposit
1 pip
Research and Education
Research and education are two necessary aspects of trading. Since these two have lasting significance in trading, it is disappointing to see that Lime FX lacks in these aspects. The absence of webinars, finance-related articles, and technical guides proves that Lime FX is not a trader-centric brokerage firm. In addition, it charges those clients wanting to avail webinars. For a separate fee, clients are then provided with real-time fundamental and technical analysis.
Customer Support
While it is true that the absence of educational materials seem off, Lime FX compensated by providing a strong and reliable customer support. If you are in need of help in registration or simply a client looking for a resolution, Lime FX will surely provide dedicated customer representatives, as how the company claims.
Lime FX's customer support can be accessed through telephone and email. While it is accessible from different parts of the world, what's more interesting is it provision of toll-free calls for clients in the United States.
Lime FX Customer Reviews
Far from how the company markets itself, Lime FX customer reviews found online report its anomalous transactions and inattentive customer support. Account managers cannot be reached, while recurring incidents of spamming wherein an agent would call a potential client many times was also reported.
According to a person named Galyna:
"The employees of this company are obsessive scammers. For 2 months they call me several times every day. This is a terrible experience that I have never had in my life. Please stop it!!! Not professional, not even polite. They're just annoying and disturbing all the time. Every next call will be marked by my very negative comments on social networks and on all possible sites !!!! Just stop it !!! Call from different numbers, so blocking the number does not relieve their obsession."

Lime FX Fraud
For anyone who wants to engage in binary options trading, it is important to understand the intensive level of risks attached to it. While it is true that this particular category is risky, Lime FX ensures that its operations are legal and strictly watched. Its license from the Commodity and Futures Trading Commission attests to its legitimate services. The CFTC ensures that Lime FX implements its vision of promoting open, transparent, competitive, and financially-sustainable markets. The regulatory body also secures traders from fraudulence, manipulation, and abuse of derivatives covered by the Commodity Exchange Act.
Truth be told, there are so many things that Lime FX need to better. For one, its education and research aspect needs to be prioritized. It also has to work on its customer support as there are online reviews that report the incompetence of account managers. Despite its CFTC license, one would be discouraged to subscribe with Lime FX as it continues to execute services far from how it markets itself.