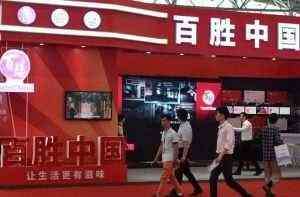 Oportunidades de inversion: Oportunidades de Inversion
Two exciting projects have recently entered the pipeline for prospective future development on Curaçaoan soil. These are Bon Hydroponics, a hydroponics project initiative, and Xploration Coastline, a sustainable desalination solution from Oceans X, an Amsterdam-based social enterprise organization. In Curaçao, there is a significant push for alternative agricultural methods not only because of water and soil quality but also for food security. The development association, Porto Kòrsou, unveiled a plan this month for the creation of a new project in the port of Willemstad named Plaza Porto Kòrsou. It will comprise a building that will be the centerpiece of an interlocking network of venues that will generate jobs and bolster commercial and urban activities in Curaçao's capital. It also rents out its facilities for other types of surgical treatments, such as orthopedics.
It's the only data center of its kind on the island and in the Caribbean region certified by the Uptime Institute as a Tier-IV data center. The Tier-IV certification ensures that Blue Nap can guarantee the highest level of service with an uptime of 99.995%. The company creates a cycle of sustainable solutions by converting waste resources into valuable products using algae.