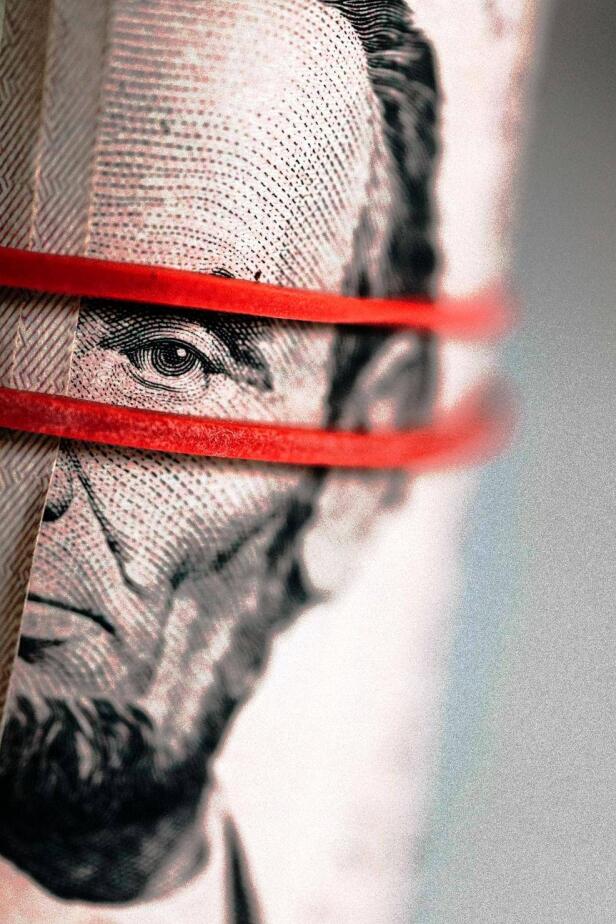 Renesource Capital Broker Review
Renesource Capital is an investment brokerage firm founded in 1998. It is the oldest and the biggest brokerage company in Latvia, as well as a leading firm in the Baltic region. It started as a joint-stock company but eventually offered online trading services in 2009. It focuses on investment services, including brokerage, custody, and fiduciary services, and financial consulting.
Renesource Capital Security and Licenses
Renesource Capital is licensed to operate and regulated by the Financial and Capital Market Commission. This brokerage firm has a network of counterparties, including high-class banking institutions and investment brokerage firms that provide them direct access to first-rate data on the stock markets. Direct access to market data guarantees the best trading conditions for the clients of Renesource Capital.

Renesource Capital also falls under the authorization of the European Union's directives on financial reporting, which entails the broker to abide by strict rules and guidelines on client services. This means that Renesource Capital follows the regulatory standards of the eurozone. Another security measure implemented by this broker is the Investor Protection Law, which is basically a financial insurance for all client funds. Much like the Investor Compensation Fund, this law insures 90% of each client's funds, which can go up to but will not exceed 20,000 EUR. This insurance was created to guarantee full compensation to the clients' lost funds in cases of lost or damaged financial instruments and errors in services. If a client loses his or her funds in one or two ways described in the rules of this law, Renesource Capital is obliged to compensate the client for financial losses.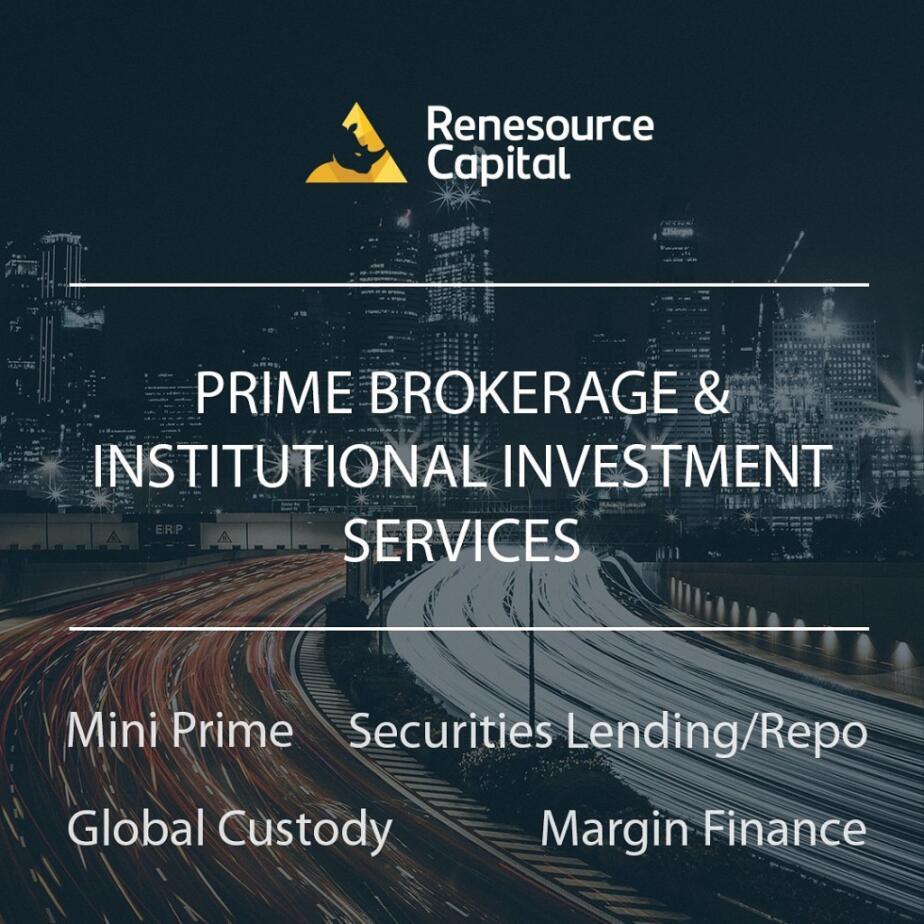 Renesource Capital Trading Platforms
Renesource Capital has partnership with a wide range of trading platforms, including MetaQuotes' MetaTrader4. This long list of platforms to trade with is a direct advantage to traders, other than the fact that they also have direct access to the stock and commodity exchanges.

MetaTrader4
The MT4 trading platform is widely-used by foreign exchange investors due to its user-friendly interface and wide functionality. It contains hundreds of indicators and strategies that traders can fully utilize in all of their trades. Its wide availability and popularity has branded it as the classic platform.

Integral
This second platform offered by Renesource Capital also offers great functionality in trading financial markets. It was once nominated for the title of best forex platform because of its superb electronic trading features that provide direct access to Electronic Communication Network exchanges.

Currenex
This platform was developed and launched in 1999 and has the power of securing fast and safe transactions to interbank currency markets. Its main features include data protection and full confidentiality of all financial transactions to protect all clients.

QUIK
The QUIK platform is a multifunctional information and trading terminal that has just the same level of functionality as the ones mentioned above. It is used widely in securities trading especially on Russian exchanges.

J-Trader
J-Trader was developed by Patsystems and has become one of the leading trading systems used on options and futures trading. It is also a market favorite since it combines simplicity with high functionality.

CQG
With CQG, traders can participate in foreign exchange, indexes, commodities, and bonds markets through a single platform. It uses highly-secure connections to protect data, including SSL encryption.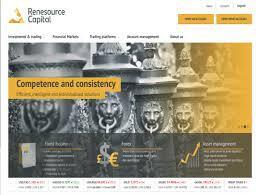 Renesource Capital Trading Conditions
Renesource Capital has a wide range of services that are not just limited to investment brokerage. They also venture into other financial services like financial consulting and custody and fiduciary services. An extension of the services provided by this broker are hedging and risk management, which allows its clients to practice hedging financial instruments but also remain cautious of the trading risks.

Other than those mentioned above, Renesource also offers corporate finance and investment banking services, which focus on complex consulting and capital raising services to both government and private institutions. They also have high security measures implemented such as account segregation and the guarantee that client funds are handled only by top-tier banking institutions. Lastly, for their clients' welfare, they employ financial experts to help clients build or diversify their portfolios.

Renesource Capital Final Review
Renesource Capital is a highly-respected brokerage company and trusted by thousands of clients worldwide. It offers a long list of useful services and platforms, combining functionality and client needs. It also follows strict rules and regulations from respected authorities and independent bodies, ensuring the safety of their clients' information and funds. This broker has garnered positive reviews from clients and professional reviewers, guaranteeing the public that it is safe and reliable. It is also very transparent about its services, showing a high level of professionalism that is to be matched by other brokers.