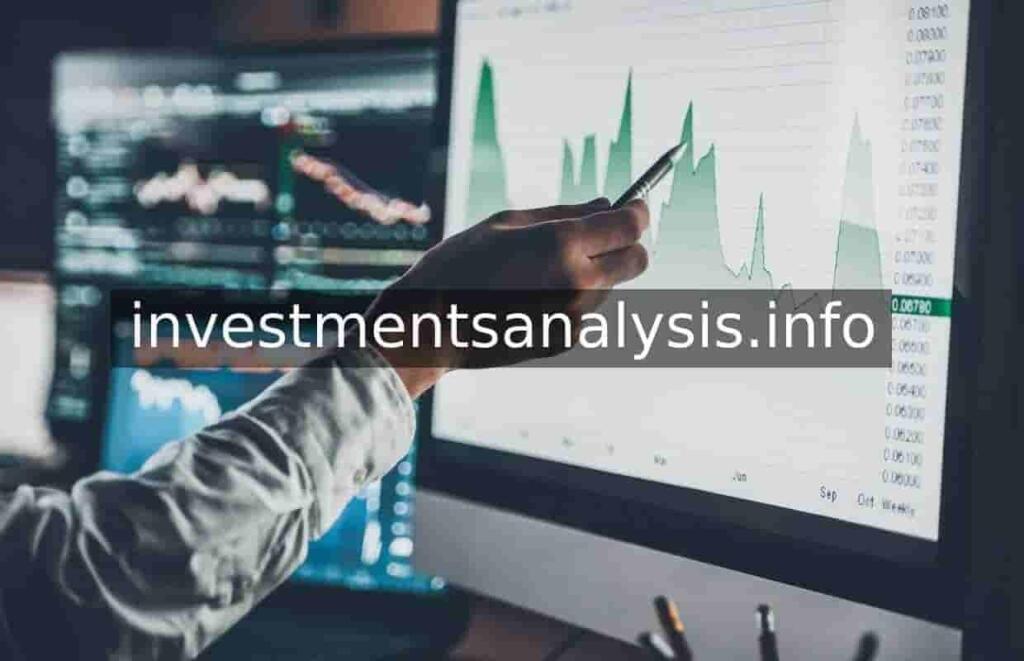 Solutions Provider: xCritical Review
This xCritical review is an exhaustive assessment on all the offers and the services provided by xCritical to its clientele.

This months' worth of review aims at providing a pointed and informed literature on all of xCritical's capabilities as a trading solutions provider. Please do note, however, that this is not the first xCritical review that this review team had undertaken. However, this assessment is by no means a reiteration of the team's preliminary findings. The previous review is further enriched with additional information taken from a revitalized re-examination of the broker's services.

Preliminary Findings
Initial assessments done on xCritical through a sweep of the online trading community by the review team revealed that xCritical's own trading platform is efficient and reliable. A number of brokerage review sites speak well of xCritical's software, claiming that 8 out of 10 traders choose the platform over other competing products. Some even go as far as saying that xCritical can go head-to-head with the likes of MetaTrader 4 and 5 with consideration to its features and the speed of transaction executions administered through it. You can look at all the proposed solutions at xCritical official site.

However, xCritical is not at all absolved from negative reviews. There are a number of testimonies live on the online community that one can read "xCritical scam" or "xCritical cheating". As this is the case, allegations of such nature will be answered through a specific segment in this xCritical review.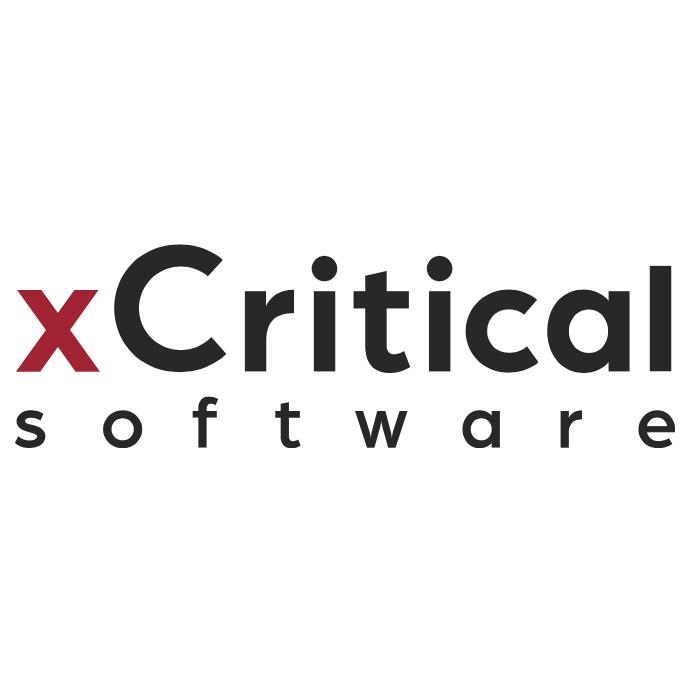 Services
xCritical offers 3 Foreign Exchange solutions to its clients:

1. Affiliates Management System (AMS)
xCritical's AMS makes a number of marketing materials available to clients that serves the purpose of attracting leads. The firm permits advertising campaigns to be posted on its landing page. Clients are also provided API links for sub-affiliates' leads.

Clients are also offered the Rewards Strategy through registration, account activation, re-deposit and actual trading. Affiliates are also eligible for commissions once they bring sub-affiliates. These commissions are made available through their accounts on a monthly basis.

Postbacks are given to affiliates through a tracking system. Lead registrations statistics of every campaign are also made privy to affiliates.

The checking of the status of registrations can also be done by affiliates conveniently through date, campaign, and placement filters.
2. CRM
Upon testing, the review team had found that xCritical's CRM allows for smooth content management. The system integrates several industry-standard payment processing systems with transparency of detailed transaction reports. Also made transparent to its clients is the provision of settings for limiting filtering searches performed within the system.

xCritical's CRM feature also has the function to call and send SMS. Navigating through the system is easy with the users being given the capability of opening and closing transactions without being required to switch tabs. Levels of access are also adjustable depending on what details that the client wants to disclose to others. Access is then effectively restricted when there is a need for it.

3. Trading Platform
The xCritical trading platform is seen by a number of its users as one of the most efficient and platforms to be released in the market. The review team affirms the claim as test done through it rendered good results, with a number of it owed to an intuitive interface and customisable settings. The xCritical platform serves its clients well by fully integrating the CRM system.

The software includes a number of functions which include, built-in charts, deposit options, one-click trading, and the Autochartist advisor among many others. The Autochartist advisor provides technical analysis that fosters better trading conditions and minimizes possible risks.

Another positive point for the xCritical trading platform is its compatibility with both Android and iOS. The application reflects all functions and capabilities available through the platform's web and desktop version.

Much like what other users and reviewers had already pointed out, the xCritical made viable through immediate and automatic trade executions, the intuitiveness of the interface, and over-all software customization. In light of these, xCritical Trading Platform comes at par with the services offered by MT4 and 5 and WebTrader. Simply put, the xCritical trading platform is one of the best trading software in the market today.

Cryptocurrency Trading

Another service worthy of note is xCritical's provision for the selling and trading of cryptocurrencies. The xCritical trading platform offers a number of digital coins to crypto traders. xCritical allows access to clients to over cryptocurrencies 30 exchanges and generate liquidity.

Orders for cryptocurrencies, much like any other transactions done within the platform, are processed in a speedy manner. More information can be found at xCritical website.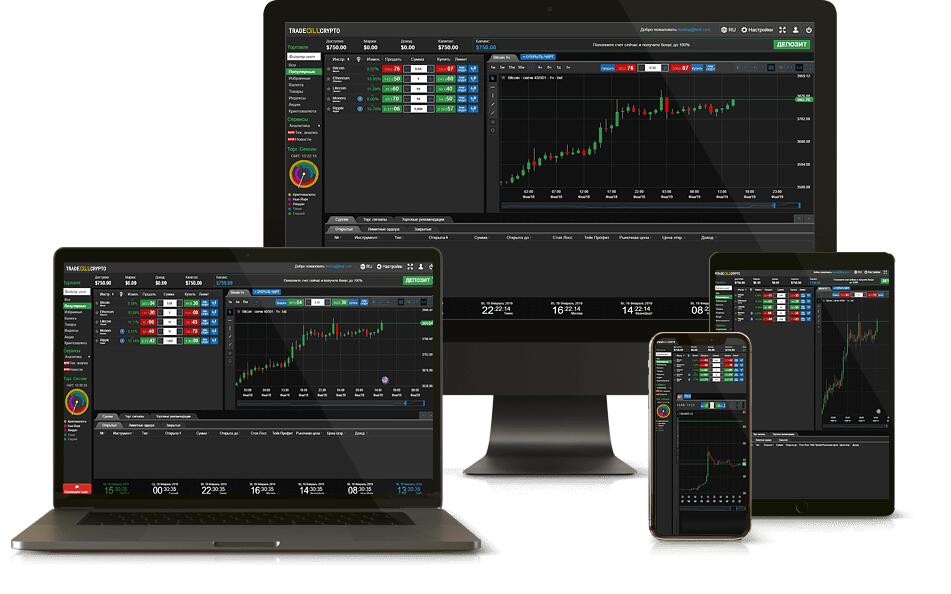 xCritical Customer Reviews: Actual Clients Testimonies
xCritical customer reviews are commonplace in the online trading system. The review team had actually found a great deal of these xCritical reviews to be positive. The common facet that they allude to in giving the platform good assessment is its speed in order execution. However, it had been pointed out that there is an initial difficulty in setup.

Here are a number of these xCritical customers reviews:

"After watching the video tutorials, I thought that it would not be possible to figure it out. There is a lot of information, so little is understood. But directly on the platform itself, the process went very fast. In an hour, without the help of managers, I could make transactions with ordinary currency pairs and exchange cryptocurrencies.

I really like the design of Xcritical – everything is comfortable and pleasant to look at. A lot of bright colors, they highlighted everything that is needed.
I am very pleased with the platform and the broker."

Sergey 2020-02-02

"The second month I use the Xcritical application. I consider this venture only as a way to earn extra money, so I don't go into the system much. I read the reviews and registered on the broker's website, now I use only the application. The built-in Expert Advisor and a bit of my own ingenuity help me to earn small amounts. I chose only by reviews, so as not to be deceived, but got a fairly convenient way to earn money. Satisfied with everyone."

Andrew 2020-03-02

"I have been working with the Xcritical platform for 2 months. I used mt4 before, but decided to try another one because of the broker and small problems with the terminal itself.

Xcritical is still thrilled. It works instantly, even a little faster than mt4. He quickly changed to a new design, how to make deals figured out in a couple of minutes.

There were questions on setting up analytics, the broker, unfortunately, answered slowly. Turned directly to Xcritical, respond slowly – turned to lunch, waited for an answer until the next morning. At the same time, everything was explained clearly."

Peter 2020

"Compared to mt4, there are fewer indicators, but the main useful functionality is all present. Custom analytics even liked more than mt4. On the first day, it turned out to configure all the graphs for you.

Xcritical attracted with its high performance after the first day of use. No less fast than the browser version turned out to be a mobile application. A nice bonus was that the application does not overload the device and weighs only 120 mb.

As a future broker, I was also attracted by the fact that, according to the manager, the platform is integrated with the CRM system. In future work, this will eliminate many difficulties in the analysis of profitability."

Igor 2020-01-15

Is xCritical Cheating?
While there are quite a number of positive testimonies available online, xCritical's legitimacy remain to be in question. The solutions provider had been tagged with questions like, "is xCritical cheating?". However, with all the facets discussed, it is only right to assume that such allegations are unfounded. It is highly likely that clients that defend such accusations have only lost money over bad trades that platform simply had no control of. It is safe to say that not a single customer has been scammed by xCritical.