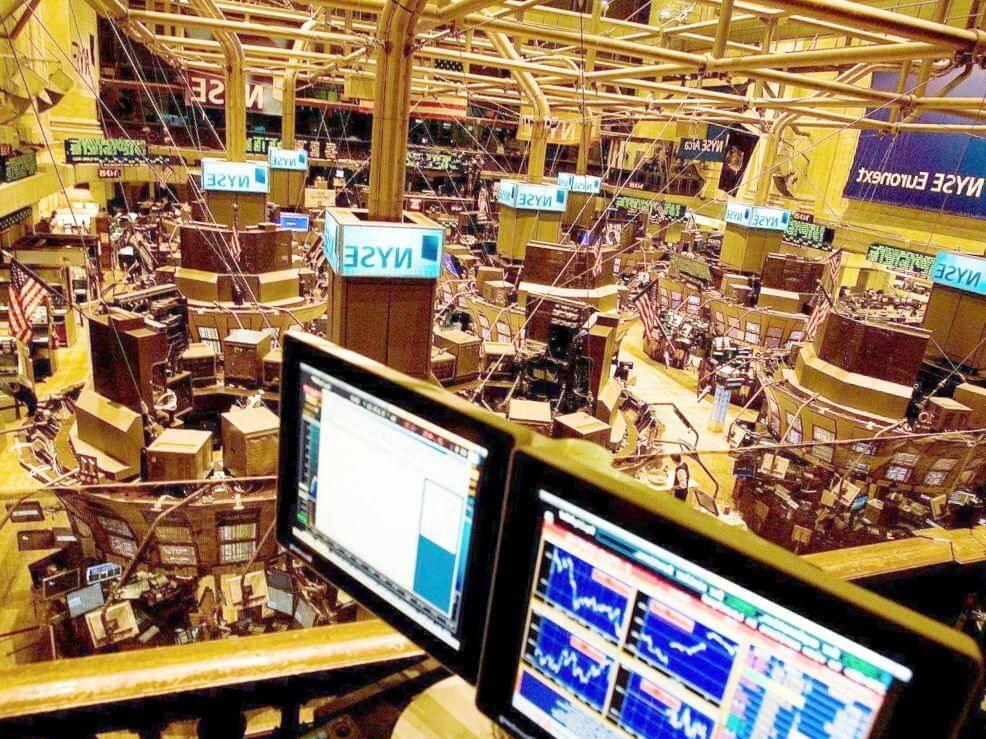 Umarkets Forex Broker
The rise of Foreign Exchange has been beneficial not only for traders but also for brokerage firms. As this industry provides immense advantages, the web space continues to see an increase in brokerage firms offering their own financial services. One of the brokers that debuted in the market is Umarkets forex broker, a financial solutions firm that offers CFDs as its flagship service.
Since CFDs possess higher risks and volatility, it is only necessary to put this brokerage firm under assessment. As this brokerage firm also faces allegations regarding its questionable operations, it calls an immediate need to write a Umarkets review. This Umarkets review is intended to assess the functionality, security, and legitimacy of the said brokerage firm. More so, this intends to help interested parties assess if opening an account with Umarkets is a sound decision.
Umarkets is a Contract-for-Difference broker operated by Market Solutions LTD. It was established back in 2008 and was just registered in 2017 in Saint Vincent and the Grenadines. While its office in Belize bears the same brand name, it was operated by a different company called Maxi Service LTD. Ownership of this broker was frequently passed from one company to another. Despite this, it managed to maintain its ties with HSBC, Europe's biggest banking system.
Looking at the number of clients it claims to be serving, it can be concluded that this is indeed a market-maker and a global brokerage firm. With over 1,200,000 clients from 87 different countries, it continues to expand by extending its financial services to other parts of the globe including Latin America and Asia.
Umarkets Overview
Regulation and Legitimacy
Legitimacy of the broker comes as one of the critical considerations when choosing a brokerage firm. Unfortunately, Umarkets did not clarify its legitimacy as there are no documents on the site attesting to the legality of its operations. Apart from the fact it is acknowledged as international business company in Saint Vincent and the Grenadines, there were no documents that prove that it is a regulated company. This broker is an off-shore and an undocumented financial broker.
Asset Selection
Umarkets' asset selection is inarguably diversified and decent. Currently, the company provides a total of 70 currency pairs and 16 virtual coin pairings. It also offers CFD trading in nine commodities, while providing cross-asset diversification in over 141 equities and 17 indices. All in all, it has over 140 asset classes to trade with, adequate enough for traders to expand their trading portfolio.
Account Types
Similar to the platform's asset selection, its account selection is also impressive. With four account types to choose from, clients are given larger options to pick the best conditions suitable for their trading strategies and structure.
Mini Account
This account can be opened for a minimum deposit of $500. For such amount, clients are provided with a minimum transaction amount of 0.1 lot. More so, an online chat feature is incorporated to help traders access trading support.

Standard Account
For a minimum deposit of $5,000, same features with Mini account may be enjoyed, only that this account provides access to index trading and additional information in Autochartist.

Gold Account
$10,000 deposit is reasonable enough since traders are provided with all the features of Standard Account, plus this account offers SMS signals, VIP manager, Personal telephone line, and special promotions.

Platinum Account
The features in this account have similarities with the Gold Account. The only difference this makes is it provides one-on-one trading and personal share market reports, all for a minimum deposit of $35,000.

Note that Umarkets has an option wherein clients may convert their preferred account into an Islamic account, a type of account that complies to Sharia Law.

Research and Education
One can conclude that Umarkets is a trader-centered brokerage firm mainly from its effort of providing multiple learning materials. These research and educational materials are authoritative enough in providing comprehensive trade-related trainings for clients. These are:

Webinars
This feature discusses effective earning strategies, market and transactional analysis, and live market trading. According to its site, each webinar was designed for a specific topic, giving traders an avenue to master trading even outside the charts.
Education Center
For clients looking for profitable trading strategies, they may resort to this learning feature. Equipped with instructions about application of strategies and execution of analysis, this came to be one of the impressive features that Umarkets prides itself with.

Glossary
A separate section for A-Z trading terminologies is provided. With this, clients would have less hassle in transactions once they encounter unfamiliar trading terms.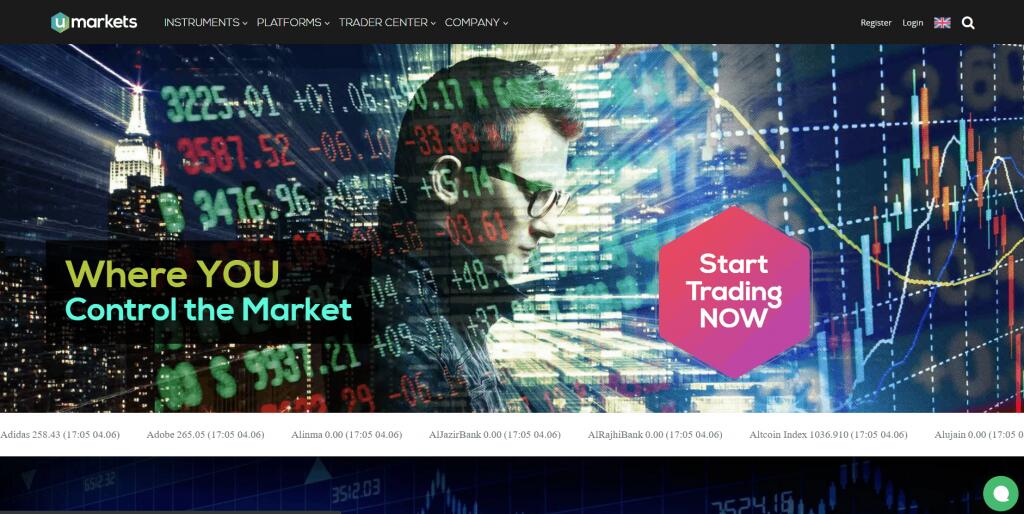 Umarkets Customer Reviews
Given that this company is an unregulated broker, the overall trust is at a low. In addition to this, there are Umarkets customer reviews bearing tags such as Umarkets scam. As it continues to face several allegations, with reviews raising financial wipeouts and inattentive customer support as the most pressing concern, its credibility becomes more questionable.
As how a certain Eugenia Kondioukova put it
"I invested 500 USD in this company 1,5 month ago. After 3 weeks manager, financial service manager Yaroslav Arseniev start aggressively to demand from me 5,000USD more to invest! When I refused, they stopped to answer my emails, skype calls and stop trading on my account! I advise everyone not to trade with them. I would like to complain about these people. Can anyone help me with a proper legal way to sue this company? Is this a way to remove the broker license from the Russian trade manager of Umarkets.com"
Though it is unfair to sum up the company's credibility with just one review, this still says much about Umarkets. In the same way, several reviews that echo the same sentiment cannot be disregarded. This is why it is important to conduct an intensive review before opening an account with Umarkets.

Umarkets Scam
What came as the most impressive thing about Umarkets is its generous selection of assets and account types. It also has multiple educational materials to equip traders with trading fundamentals. However, these do not compensate the fact that it is still an unregulated broker.
For a field that projects high level of risks and volatility, it is important that the platform is regulated and legally binding. Thus, this review highly suggests that interested parties resort to other platforms, one that is documented and well-regulated.