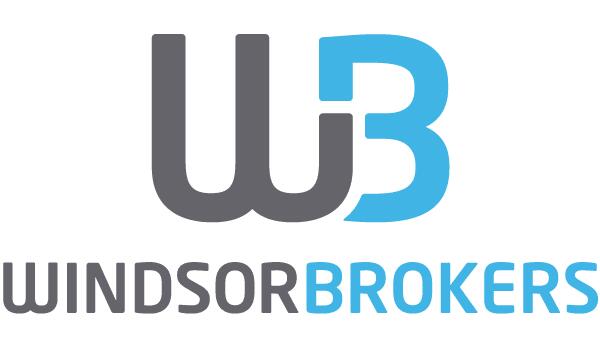 What is Windsor Brokers?
Windsor Brokers Ltd is an online exchange licensed in Belize. It is currently one of the oldest brokers still operational today, having been first established in 1988. The exchange allows its clients to trade with financial instruments such as Forex, CFDs, Futures, Metals, Bonds, and even Cryptocurrencies.
Over its long run of service, Windsor Brokers has garnered positive feedback and is highly regarded for its market analysis, educational materials, and trading tools services.
In addition, the online exchange has bagged over 20 brokerage awards for its trading services, bagging trophies for the "Most Trusted Forex Broker" in the 2017 UK Forex awards, as wells as being recognized as the "Best CSR Company" by the international Finance Magazine in 2018, and the "Best Multi-Trading Platform" by Global Brands Magazine, UK in 2018.
Below, we will look into a more in-depth look into the offerings and operations of Windsor Brokers and see whether the exchange still lives up to its reputation as well as some of its pros and cons.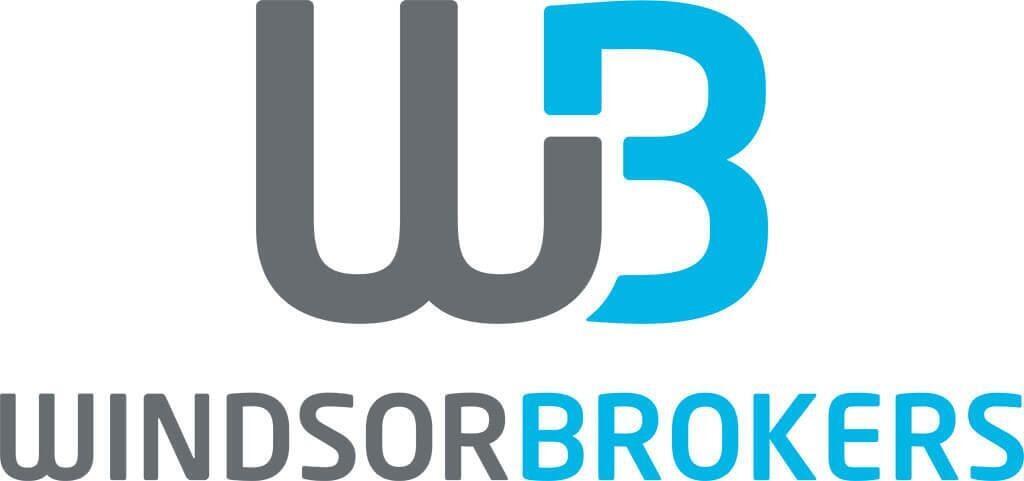 Windsor Brokers: Services and Offerings
Keep in mind that clients residing in certain countries such as the United States, Japan, Belgium, and Belize may not be able to gain full access to its services due to legal restrictions.
• Trading Instruments
As mentioned before, Windsor Brokers' listings are some of the largest compared to other brokers, allowing traders to organically build a diverse portfolio. As of writing this, the online exchange offers over 50 major, cross, and exotic Forex pairs, 12 CFDs, 31 indices, 13, commodities, and 6 metals to name a few. Its AMO products feature over 600,000 financial instruments, spanning over Forex, CFDs, Stocks, Futures, Bonds, Options, ETFs, Metals, EFPs, and Funds.
• Account Types
Windsor Accounts has 4 Account types – namely the Prime Trading account, the Zero Trading account, VIP Zero Account, the AMO account, and the MT4 account.
The Prime Trading account can be opened with a minimum deposit of $100, and clients can trade with spreads starting from 1.0 pips for Major currency pairs.
The Zero Trading account is a much more advanced version for seasoned traders, allowing clients to trade from 0 pips and a commission of $8 round turn for each trade. It requires a minimum of $2,500 to open.
The VIP Zero account is reserved for professional traders and is only accessible by upgrading from a Zero Trading account. The account offers lower commissions, a personal account manager, as well as personal sessions with the broker's top technical analysts.
The AMO account offers its clients access to over 600,000 trading assets from markets in 26 countries. This account type is available only for European clients. It features lightning-quick execution, lowe commissions, and margin rates. It can be opened with a $5,000 deposit.
The MT4 account is also only available for clients in European regions who want to trade on the MetaTrader4 platform. Clients can trade with over 100 assets with a maximum leverage of 1:30.
• Trading Platform
Windsor Brokers can be accessed through two types of trading platforms – the MetaTrader4 (MT4) trading platform and the AMO trading platform. They both are available in desktop version, browser-based version, and for mobile.
MT4 is one of the leading trading platforms in the industry, most notable for its easy-to-use interface, lightning-quick execution time, and flexible customizability. It features real-time market quotes as well as over 80 pre-installed technical indicators, charting tools, and automated trading options, among its other features.
The AMO trading platform, which is only available for clients residing in European regions, features over 600,000 tradable assets, real-time market analysis, advanced trading and analytical tools, in-depth market news and research, and full customizability.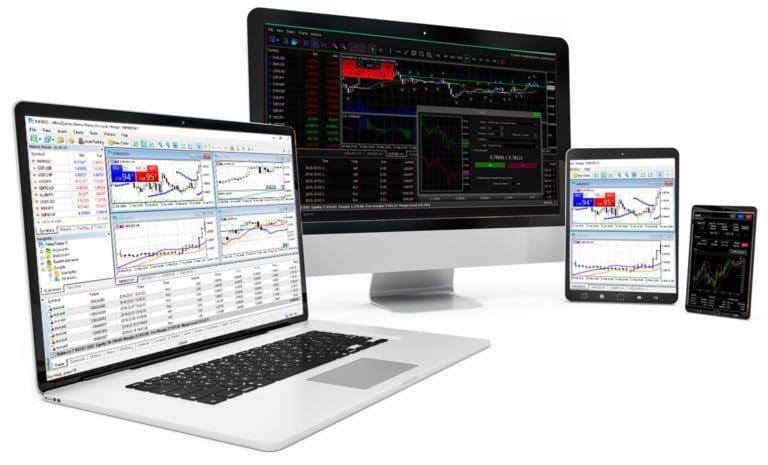 • Payment Options
Payment options include credit/debit cards such as Visa, UnionPay, and MasterCard as well as payment services such as Neteller, Skrill, and WebMoney. All transactions are limited to $5,000, though UnionPay transactions are commission-free with an amount limit of $50,000 for deposits and withdrawal.
All credit/debit card payments are processed almost immediately. However, Visa and MasterCard charge 3% for deposit fees and $3 for withdrawal fees.
As most fees tend to change, it is recommended to check Windsor Brokers' official website to keep updated on the current fees and commissions.
Windsor Brokers: Is it regulated?
Windsor Brokers Ltd is part of a Cypriot Investment Firm that is fully authorized and regulated by the Cyprus Securities and Exchange Commission (CySEC). Furthermore, it is full compliance with the E.U.'s Markets in Financial Instruments Directive (MiFID), which allows Windsor Brokers to provide trading services across Europe.
Windsor Brokers is also part of the Investors Compensation Funds (ICF), where eligible clients could be paid to up to €200,000 in compensation, should the broker were to be insolvent.
In Belize, Windsor Brokers is fully licensed and regulated by the International Financial Service Commission (IFSC).
In addition, its services in Jordan and other Arabic regions is run by Seldon Investment Ltd, which is fully authorized and regulated by the Jordan Securities Commission (JSC).
In terms of security, Windsor Brokers keeps its clients' funds in segregated accounts in top-tier banks, preventing the online broker to use it for the company's other obligations such as paying off debts, etc.
Windsor Brokers: Conclusion
In conclusion, it seems that the reason why Windsor Brokers has survived is because of it has proved itself for its capabilities and reliability.
The number of assets on offer, especially for its AMO accounts, is impressive and when coupled with its sophisticated trading platforms, creates a comfortable and convenient trading environment for novice and seasoned traders alike.
However, despite all the positive aspects, the broker can have very expensive deposit and withdrawal fees, especially when their minimum deposits for the best trading conditions are quite large. Their spreads are also not the lowest when compared to other online brokers.
However, with a stable reputation and great services, Windsor Brokers will definitely still be around for a much longer time.