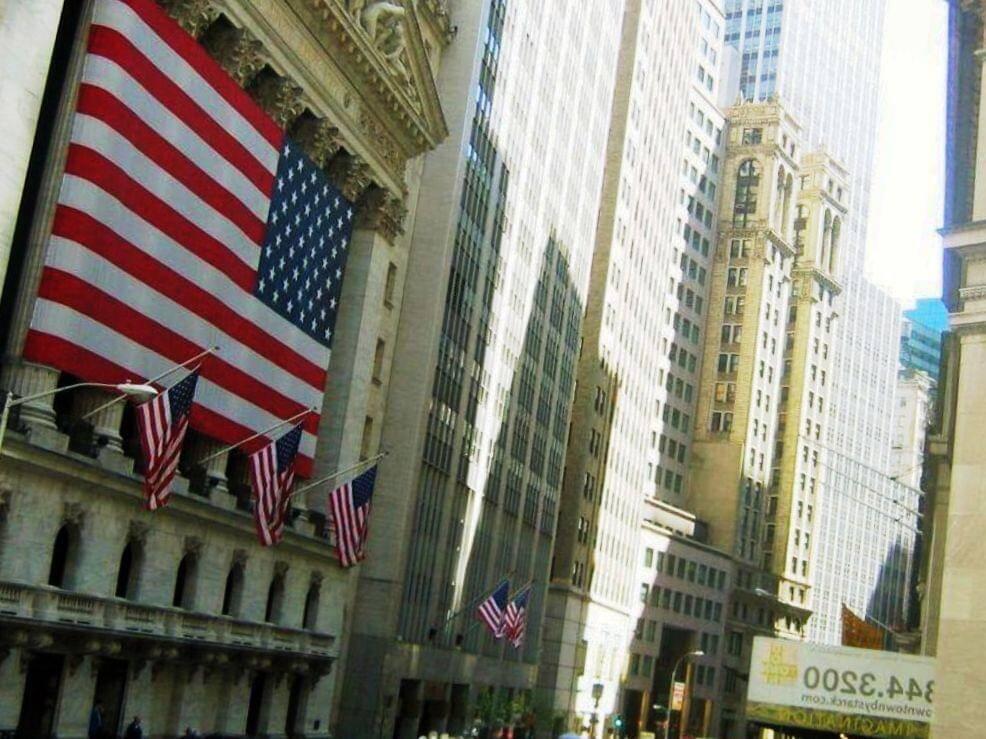 Why You Should Trade With ZuluTrade
Taken by face value, ZuluTrade appears to offer a wide range of advantageous trading solutions that would have any trader of any level of experience signing up for their services. While it does offer highly mainstream asset classes with a minimum requirement of only $1 to open an account, fact of the matter is, these are not enough to paint a clear picture of ZuluTrade's competencies.

It is already integral that the trading instruments accessible through ZuluTrade, the trading account used to execute transactions, and the software itself be examined to help the readers to make a decision of whether or not they would be enlisting with the solutions provider.

This review had emerged from an exhaustive usage of ZuluTrade's services that can be found through the firm's site, its live accounts, and its two-pronged system.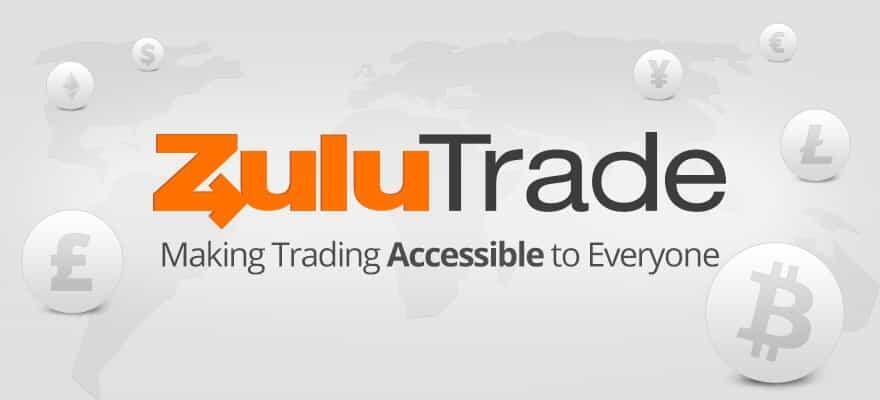 Get to Know ZuluTrade First
Established back in 2007, what came to be known as ZuluTrade today came from the aim of one Leon Yohai to come up with a software that functions to directly emulate the trades made by the most notable investors. Within the next two years, the firm had gathered over 4,000 signal providers.

ZuluTrade's ZuluGuard came around in 2014 alongside other notable features. During this time, the solutions provider also had its website redesigned and had gathered a considerable number of employees which a great deal of such concentrated in ZuluTrade's customer support system. A year after, the provider was given a license for Portfolio Management by the EU.

Apart from this, ZuluTrade had received a license from the HCMC. These licenses assure ZuluTrade's clients that the transactions lodged through it are wholly legal and are sanctioned through credible financial authorities.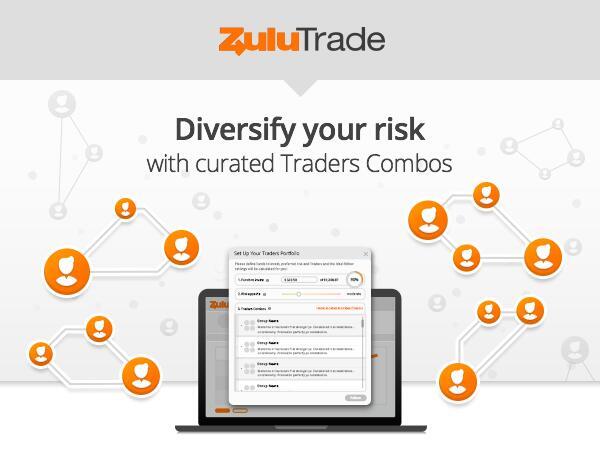 What ZuluTrade Clients Can Expect
What Can You Actually Trade?

ZuluTrade gives access to a range of asset classes including, Binary Options, Commodities, Foreign Currencies, Indices, and Stocks.

What Accounts are Available

As of writing, ZuluTrade offers 3 types of trading accounts, the Classic, Profit Sharing, and Demo Account.

Considered an account for Signal Providers, the Classic Account is seen by the review team to be highly conducive to traders who are already far into the trading game. The Copy Trading here is customized and the commissions are volume-based.

The Profit Sharing account on the other hand was developed with novice traders in mind. The account has reduced commissions. The system within this account allows for the trader to earn once the account owner profits from a transaction. On the flipside, the trader will be sanctioned when the owner loses.

And as with other brokerages, ZuluTrade's Demo Account allows for simulated trades. A trader can already start using this after he or she had entered personal information such as name, email, and contact number. The user would also be asked to provide trading specifics such as leverage, the base currency of the trader's choice, and the account balance which is just virtual.

These accounts may be funded through the credit card, specifically Mastercard, PayPal, and bank transfer.

How ZuluTrade Functions

It must be stressed that ZuluTrade is not a brokerage, but a trading solutions provider which means it is the platform for trading itself. It gives access to a number of asset classes namely, Binary Options, Commodities, Foreign Currencies, Indices, and Stocks.

As already mentioned, the main competency of the provider is its offering of copy trading. It does this through a two-pronged system of Signal Providers (or what we can consider as trading experts) and their apparent followers. The latter are the ones that copy the trades of the Signal Providers.

In the eco system created by ZuluTrade, it is apparent that earnings will be made by the followers.

Through the accounts that the user is allowed to create, he or she would be given the chance to use trading helps such as Lock Trade, the Automator, Margin Call-o-Meter, ZuluScript, ZuluGuard, among many others.

What stands out from these account offerings are ZuluGuard, a feature that protects traders performing Copy Trading from erratic trades and the ZuluScript that allows for the creation of scripts that set the parameters for bots. In other brokerages, ZuluScript bears the same function as an Expert Advisor.

Traders may also be ranked algorithmically through ZuluRank which looks into concepts such as sharp ratios, trading frequency, and trading activity just to mention a few.

Keeping in line with the best industry practices, ZuluTrade developers had made it a point that the software works well with MetaTrader 4.

Another thing notable with ZuluTrade is its access to more than 10,000 traders across the globe. The software's search function allows for the detection of the best traders and the apparent monitoring of them.

Mobility

ZuluTrade permits mobility through its own trading application. This is available through the mainstream operating systems. The app allows for the real-time checking of trades and the trader's overall performance while effectively mirroring all ZuluTrade's desktop application.

Are Your Data and Funds Secured?

The short answer to this is Yes! ZuluGuard makes it possible for traders to monitor all trading behaviours to a tee. Users with shady or "primitive" strategies are removed immediately upon its detection.

The safeguard feature can be furthered through manual manipulation of ZuluTrade's Advanced Settings.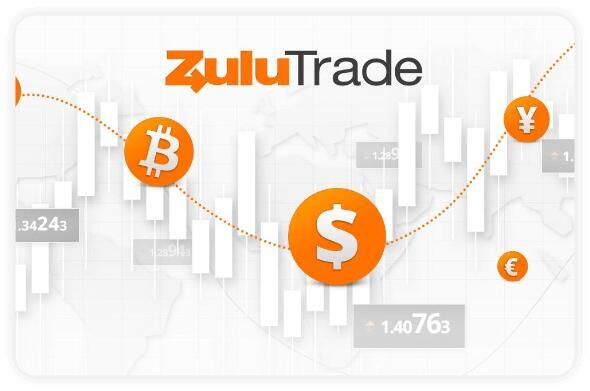 The Takeaway: ZuluTrade, a Decent Solutions Provider
ZuluTrade is a Solutions Provider that is worthy of note for its standout offers, namely, ZuluGuard, ZuluRank, and ZuluScript. The attention given to the creation of such shows just how ZuluTrade gives regard to the needs of its clients all while building its building its own reputation.

ZuluTrade, while not a perfect provider, is a decent one. What we can take away from this review is that choosing ZuluTrade allows for a range of services that allow for a trader to make wise decisions without having to break a sweat. The software is user-friendly permitting the trader to just plug, play, and sit back as the earnings flow.