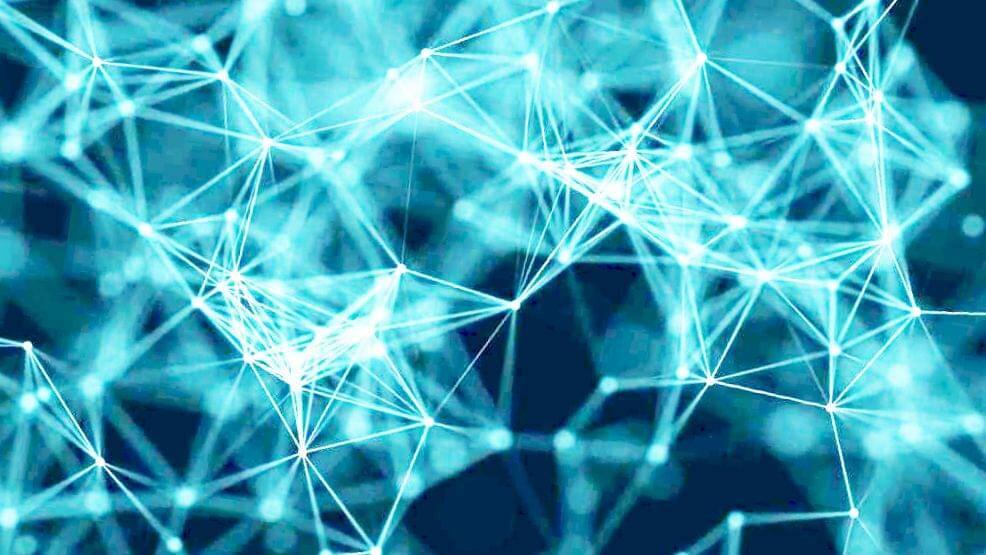 XM Broker Review
XM or XM Group is a brokerage firm providing financial services in over 200 countries worldwide. It curated a successful client base through offering services that put the customer's needs first. It also offers a support team that speaks in at least 30 languages, making this broker truly global.
XM Regulation and Security
XM Group was established in 2009 with headquarters in Cyprus, Belize, and Australia. It is a global broker operating in multiple jurisdictions, with services that span across 196 countries. This broker is recognized globally and has been rewarded with awards and recognitions throughout its career. XM Group is registered and licensed to operate under the Cyprus Securities and Exchange Commission and the Australian Securities and Investments Commission. It abides by the regulatory standards set by the Financial Conduct Authority of the United Kingdom and the International Financial Services Commission in Belize.

Furthermore, XM Group is compliant with the Markets in Financial Instruments Directive, a European law that requires all brokerage firms within the European Economic Area to operate with harmonized standards and regulations. This EU license is one of the many licenses that XM boasts of. Through MiFID, XM ensures the security of their clients' data, as well as their funds. This law also means that XM Group can be tried in multiple EU countries like italy, France, and Hungary for financial misconduct. This broker has been successful in maintaining a clean reputation and securing the trust of its clients.

XM Accounts and Platform Services
XM offers a decent range of trading platforms, which includes desktop and web MetaTrader platforms. For trading accounts, this broker prioritizes three types, enough for clients to choose which is most preferable to their trading styles.

MetaTrader4
MT4 is a renowned trading platform in the industry because of its intuitive interface and wide range of tools and analytics. It has hundreds of technical tools and indicators, a competitive set of charts, and a customization feature that allows each client to customize the platform to their preference. MT4 is widely known especially in foreign exchange trading, and has quickly plummeted into fame after it was launched. It is also user-friendly, making it an ideal platform for beginners, but offers a wide range of trading tools, making it preferred by professionals as well.

MetaTrader5
MT5 is a multi-asset platform that offers the same high-level functionality as its predecessor, the MT4, but with added benefits. It provides an even bigger range of tools and indicators, charting tools, and even time frames. It also supports many assets, making it ideal for trading various instruments at the same time. Like the MT4, it is widely known and preferred by beginners and professionals alike, and sports a user-friendly but intuitive interface that makes it easy to navigate. It is a great platform that works well in many ways.

Trading Accounts
XM offers three types of trading accounts: Standard, Micro, and Ultra Low. Below are their specifications:

Micro Account: This account, like its name, requires a low minimum deposit of $5, one of the lowest in the market. Spreads begin at 1 pip with a leverage that ranges from 1:1 to 1:888. The maximum open positions is 200 and the minimum trade volume is 0.01 lots. Hedging is allowed.
Standard Account: This account also requires a minimum deposit of $5, with a minimum trade volume of 0.01 lots and a maximum open position of 200. Spread begins from as low as 1 pip and the leverage also ranges from 1:1 to 1:888. Hedging is also allowed.
Ultra Low Account: XM's third account type requires a minimum deposit of $50 with 200 maximum positions and spreads that go as low as 0.6 pips. The leverage also ranges from 1:1 to 1:888, depending on the asset traded. Hedging is also allowed for clients.
XM Research and Education
One of XM's strongest features is the research and education aspect. It provides not only trading tools, but also a learning center for all levels of traders. It continually improves its services throughout the years and recently has added new features to this area.

Some of XM's informational tools and resources are market news, markets overview, an Economic Calendar, and even a Podcast. This broker also offers trade ideas, which helps traders learn how to spot market opportunities in daily trading. There are also technical summaries for the recent price movements of particular assets. This broker also offers webinars and educational videos that provide a more interactive approach to learning. Beginning traders especially have a lot to learn on XM's live education and seminars. All these can be found on the broker's official website. Its wide range of research tools and materials helps its traders make profitable trades, as well as attract more beginning traders.
XM Conclusion
XM is a great broker with a reputable career through years of providing services. It has earned awards and recognitions, and has continually grown a dedicated client base. It promotes transparency in trading, and ensures that its clients experience quality trading with utmost security. It has proven to offer hands-on financial services that attracts both beginners and professional traders.