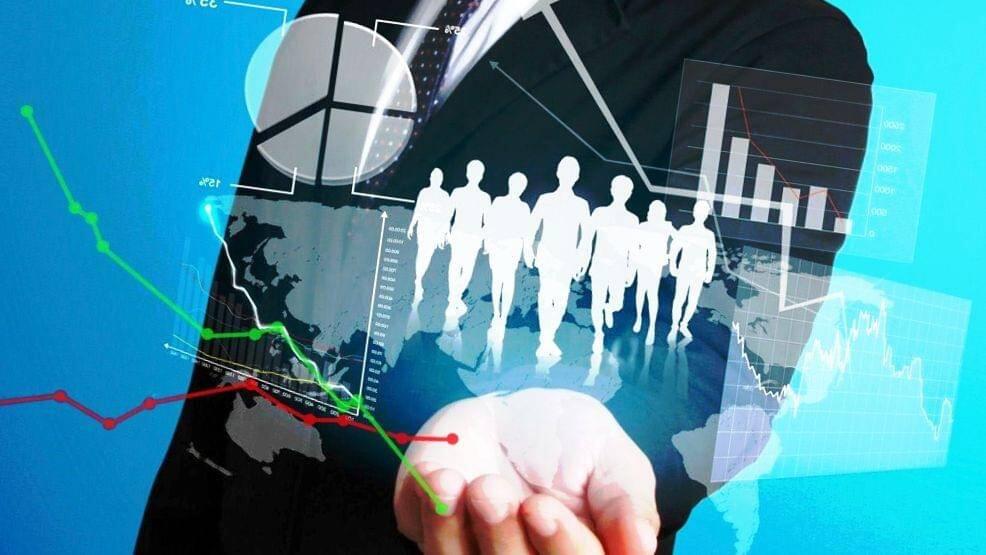 FP Markets Broker Review
First Prudential Markets is an international financial services provider that has been making rounds in the market. It is known to offer the right trading conditions for secure and profitable trading. This broker is highly regarded by customers and critics alike globally.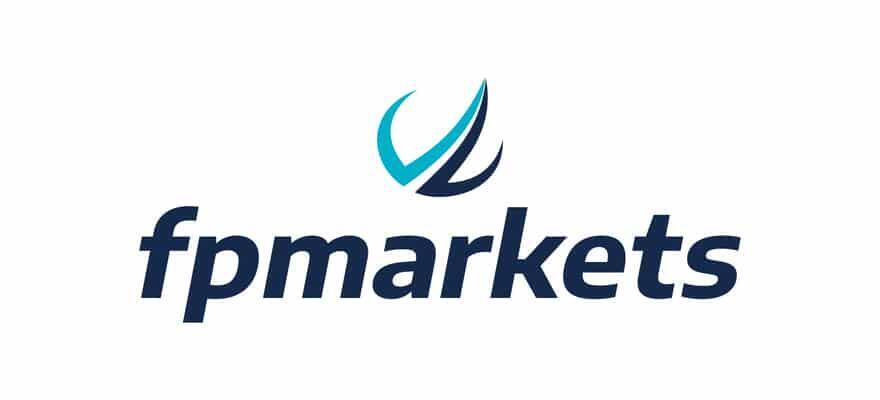 FP Markets Regulation and Security
FP Markets is a global broker that was created in 2005 and is located in Australia. It is licensed to operate under the guidance of two highly trusted trading bodies, which are CySEC and ASIC. As a global broker, FP Markets has established numerous offices across the world, but its headquarters remains to be in Sydney. Moreover, one of its more notable offices is in Saint Vincent and the Grenadines, as well as other offices in the UK, Malaysia, and India.

This broker ensures the safety of its clients' funds by only partnering with trusted banks for storage, such as the NAB and the CBA. Moreover, FP Markets holds an AFSL which allows it to offer services in the jurisdiction of Australia, and is externally audited by BDO in Australia. These are only some of the safety measures that this broker commits to in order to ensure the quality services and secure trading it offers.

FP Markets is a highly respected broker with a history of awards and recognitions. It has been recognized for its quality services as a global broker focusing on foreign exchange, as well as its industry-grade technology in speedy executions. In 2019 alone, FP Markets garnered two trading awards from separate respectable entities. Moreover, security is a high priority for FP Markets, having religiously implemented strict safety measures for the past years of its service.
FP Markets Platform Services
FP Markets has several options to offer for a trading platform. Still, this broker is largely known to offer MetaTrader4 & 5, two of the most well-known platforms in the market. Aside from the two, this broker also provides three variations of the IRESS platforms, giving clients a wide selection overall.

MetaTrader4
MT4 is regarded by traders as a classic for foreign exchange trading. It is among the most powerful platforms in the industry, being laden with hundreds of built-in indicators and tools. This platform boasts an intuitive yet user-friendly interface that is easy to navigate even for the inexperienced trader. Moreover, this platform is fully customizable, and clients can set the platform according to their preference. It also has EAs and a speedy market execution, giving users the best possible trading experience. This platform is always in high demand in the market, and almost all brokers offer it as their main trading platform.

MetaTrader5
MT4's successor is a multi-asset platform that is known to function smoothly with multiple open positions in a variety of markets. It is superior to the MT4 in a number of ways since it was developed to give a solution to the limitations that MT4 has. Moreover, this platform was created with the same high-level functionality and a simple interface found in MT4. It also presents a number of similar features, such as EAs, built-in indicators, multiple timeframes, and customization. MT5 is superior to its predecessor in a way that it increased the number of tools and features provided by the MT4, of course aside from its ability to trade in different markets at a time.

IRESS
FP Markets also offers another third-party platform. The IRESS platform is subdivided into three variations, which are: Investor, Viewpoint, and arguably the most popular, Trader. All three accounts have many similarities when it comes to features, but one of them stands out the most. Investor focuses mainly on trading with the use of hedging, which is preferred by numerous high-volume traders. On the other hand, Trader is the classic platform out of the three, since it was the first to be developed. The last one, Viewpoint is most notable for being the more sophisticated version of Trader.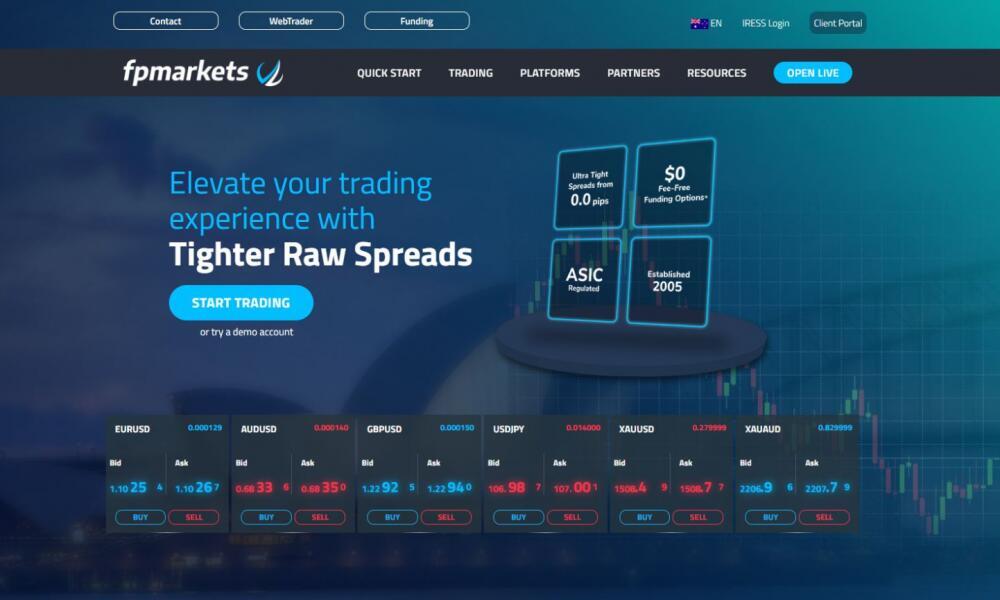 FP Markets Trading Conditions
FP Markets makes it a point to provide the right trading specifications for its clients to make profitable trades. Furthermore, this broker offers low spreads and decent leverage levels for all account types. This makes this broker highly preferred by clients.

Spreads
This broker offers some of the lowest spreads provided by brokers to their clients. FP Markets offers spreads that do not exceed 1 pip for a wide range of accounts. These low spreads are typically offered by brokers that provide competitive conditions in order to attract more clients.

Commissions
In the aspect of commissions, FP Markets charges rates that may differ with each account. There are also other fees charged by this broker, including a subscription fee for IRESS every month. There are also swap rates for positions that are left overnight.

Leverage
The usual leverage offered by this broker is 1:500, which is common to find in most brokers. This is pretty much the standard leverage levels provided by most brokers. The full details can be found on the broker's website.
FP Markets Conclusion
FP Markets is a highly regarded broker that offers just the right trading conditions. This broker is highly recommended for all traders of all types and levels. The features, as well as the security provided by FP Markets are undeniably attractive to many customers.