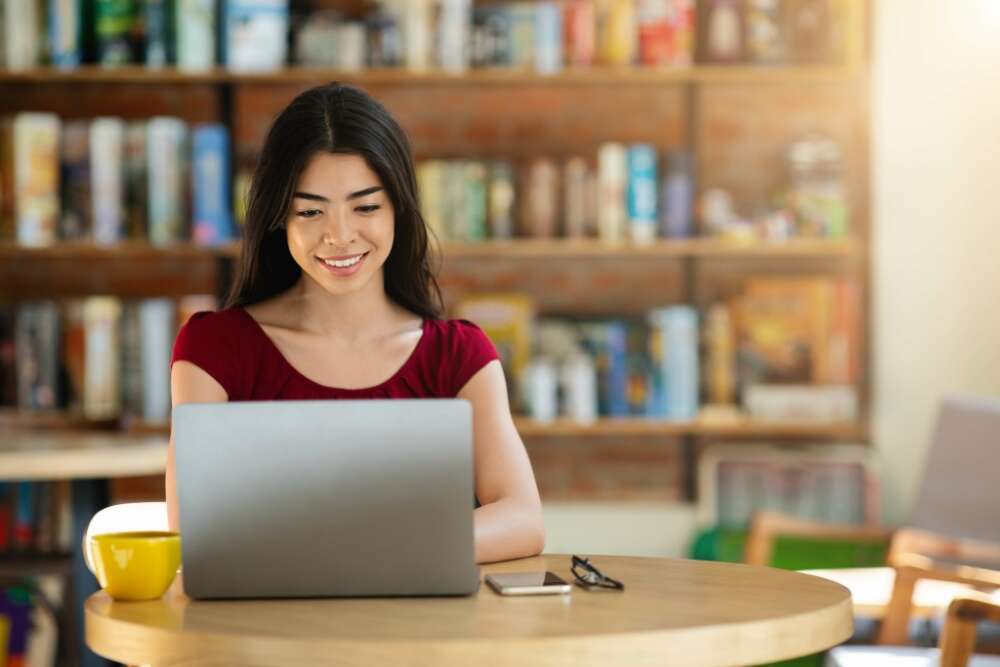 Icebreakers for Virtual Meetings That Are Fun and Creative
In this fun game, each team member is given space for drawing the answers to four questions you'll ask. You can run this using a virtual whiteboard or by asking participants to draw on paper and share their completed image with the whole team. Sometimes, all you need for a good icebreaker is an effective conversation starter that lets people get to know each other and start communicating.
Finally, stop having a boring chit-chat at the start of calls—no more endless talk about the weather, and, more importantly, build deeper connections with the people on your team. If you've ever experienced the real thing, you surely know that it's as much fun as it is nerve-wracking! It involves dealing with various challenges, finding codes, and completing puzzles in order to "get out of the room". When was the last time you randomly bumped into someone in a hallway in your office and shared a good chat with them?
Guess Who?
You can begin with everyone just throwing random facts out there, asking questions, and seeing where they can make connections—even if it's a stretch! For example, you might say, "I love to cook." Another coworker might then say, "I'm a terrible cook, but I love to eat. My favorite food is Italian." Someone else might chime in, "I speak Italian! I studied abroad in Rome my senior icebreakers for virtual meetings year of college." From there, you might discover that you've all been to Rome, and this could lead to sharing stories about those trips. After throwing some ideas and questions out there, eventually, you might find a shared hobby, like you all know how to play piano. Or you might unearth some fascinating coincidence, like all of your parents went to high school in California.
9 Dimensions is a powerful activity designed to build relationships and trust among team members. It can be MODIFIED to work with any group and/or topic (just change the questions). A great, remote-friendly exercise for a team to work together and share opinions. Creating a sentence relating to a specific topic or problem with each person contributing one word at a time. Have participants turn their cameras off but leave the sound on. Then, one person makes a sound close to the mic using something around their workspace, and everyone guesses what it is.
Virtual icebreaker questions
Here are a few virtual icebreaker ideas that are ideal for welcoming new team members into the fold and to supplement your onboarding efforts. First, invite people to open up the chat in your video conferencing app. Next, ask an icebreaker question, but instruct people not to send their answer until you say so.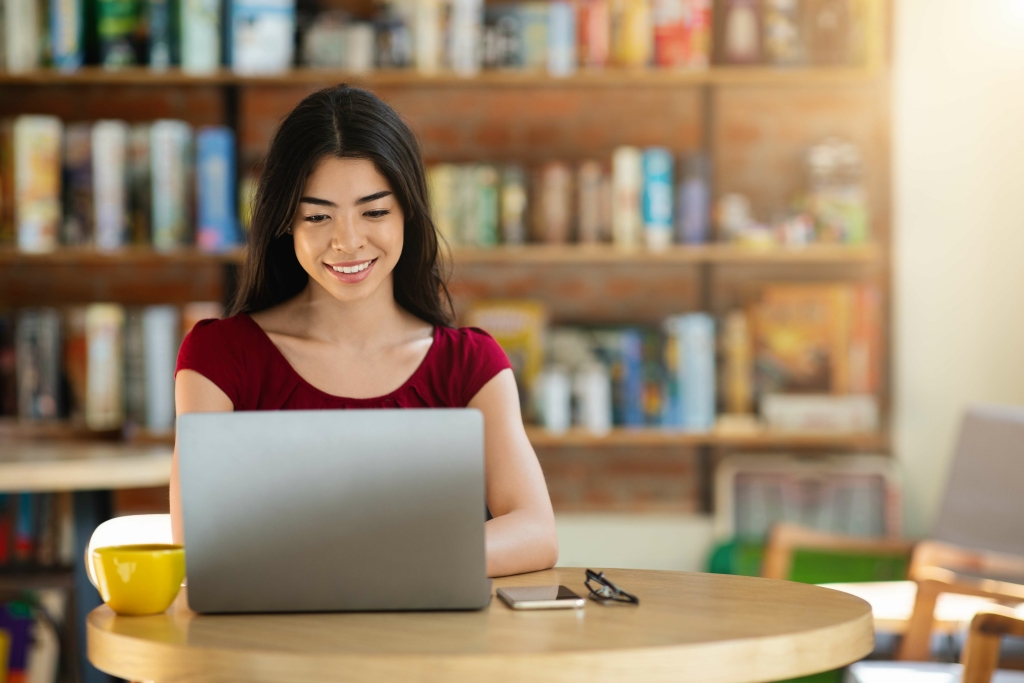 The words may come from specific memories they want to share with the team. Everyone on your team can mention one thing they did before turning 18. Maybe they faced their fears and tried out for the school musical or did math speed tests the fastest in third grade. People can bond over shared experiences or celebrate what every person has accomplished. As your group story continues, it will get more ridiculous and laughable. It's an easy way to help everyone have fun because there are no stakes or rules.